The Bible Line - September 8, 2020
Series: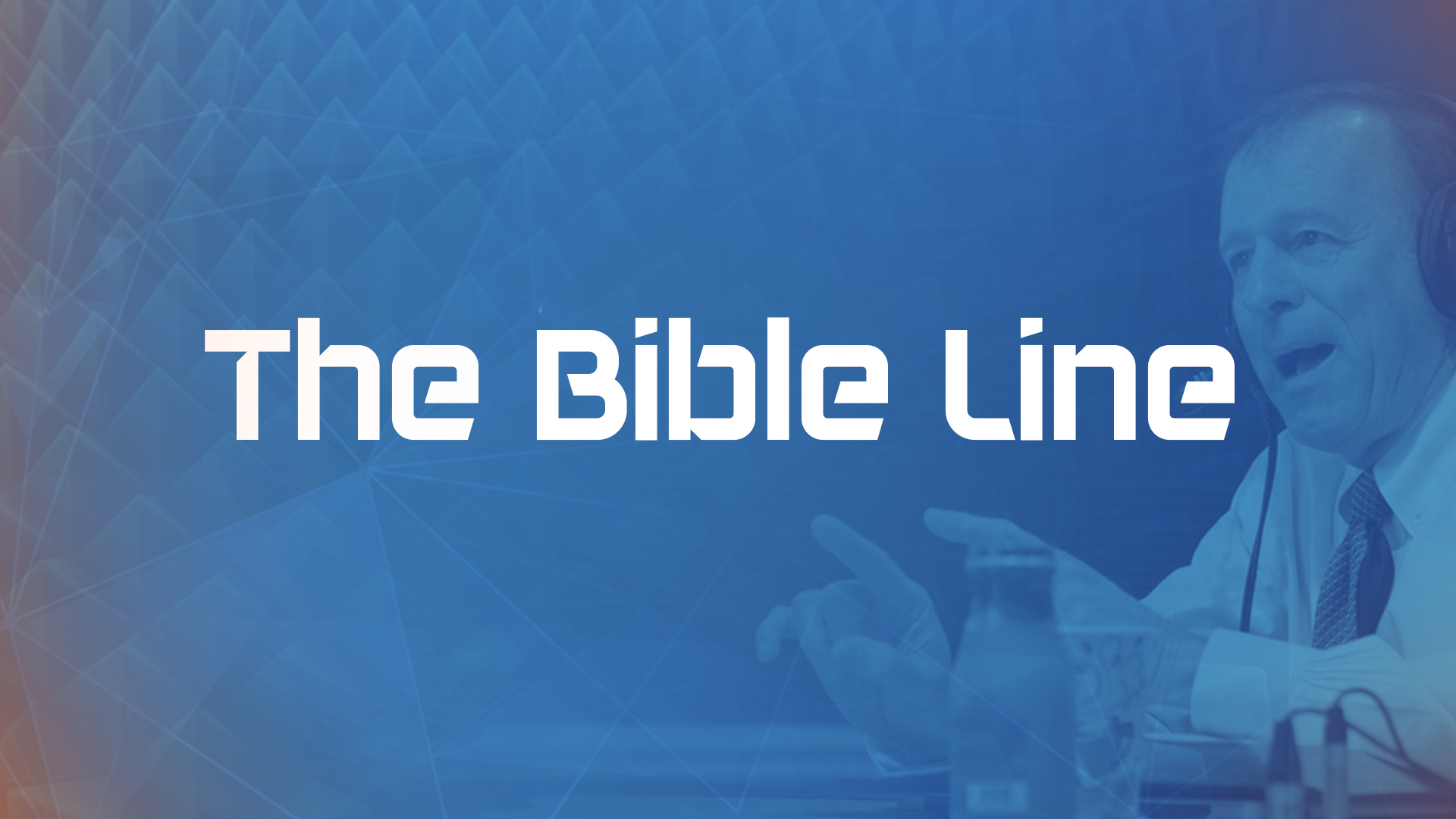 Summary
Judy, Bluffton, SC - I have a sister getting ready to join a Bible study - What do you know about "Seamless" by Angie Smith?
Anonymous - Does CBC deal with demonic oppression. My son is experiencing this. He is new to the faith, and his background in drug abuse and new age dealings, opened a lot of demonic doors. He is constantly searching on the web for "deliverance ministries". Any suggestions and help would be greatly appreciated.
Mary, Aiken, SC - What are the differences between demonic influence or possession and mental illness or mental diseases? How can one tell the difference?
A listener has a sister who says she wants to be cremated. What light can Dr. Broggi shed on this as far as it being unbiblical?
Does Dr. Broggi know about an author whose name is Jeff Kinley?
Joann, Bluffton, SC - How did the word Jew come about?
A listener heard that in the passage from Rev. 6:2 where the Anti-Christ is coming on a white horse and he will have a bow...this person heard that the word "bow" meant "fabric cover". And so this person is wondering if this "fabric cover" could be a face mask like what we are wearing these days?
Heidie W, Washougal, WA - Hi Dr. Broggi, my question is in regards to the rapture and its timing. I know you are of the belief that the church will be taken before the tribulation starts. I have listened to your teachings from Daniel and Revelation as well as other Bible teachers on this subject to try and obtain as much knowledge and understanding on the topic as possible. I very much want to believe that the church will be taken before the tribulation starts but there are two things that keep me from fully embracing the pre-trib rapture. First, 2 Thessalonians 2:3 says - "Let no one deceive you in any way. For that day will not come, unless the rebellion comes first, and the man of lawlessness is revealed," (ESV). The simple reading of this verse seems to indicate an order in which events must take place before we are gathered to Christ, spoken of in verse 2:1. How is this verse not taken as a list of events that must take place before we are raptured? I am searching the scriptures to show myself approved but this is where it has lead me so far. Thank you for all that you do for the Kingdom of God. I greatly value your ministry and have learned so much from you.
A listener has a friend who is an unbeliever but whose mother passed away. This listener's friend says she still gets words from her mom that she's still watching her. This woman's friend also goes to a psychic who gives her accurate messages from her mother. And finally, sometimes when this person is getting a word from her mother, the lights will flicker. This listener knows this is all wrong and demonic, but wonders how she should respond to her friend?
Speaker: Dr. Carl Broggi
September 8, 2020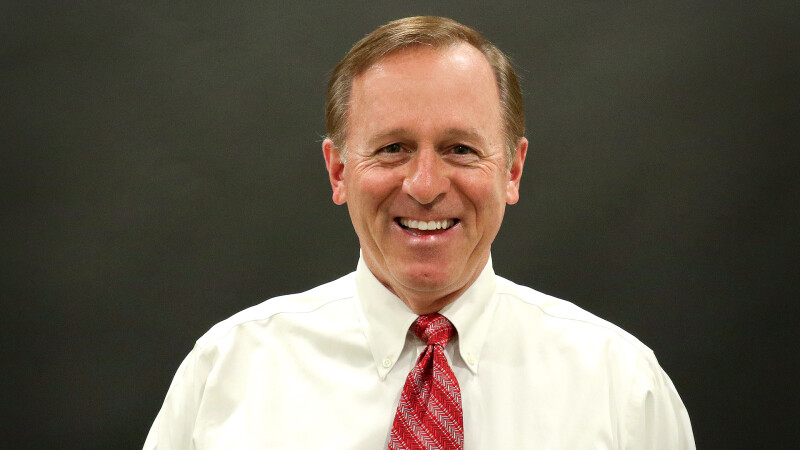 Dr. Carl Broggi
Teaching Pastor
Message Notes
You can add your own personal sermon notes along the way. When you're finished, you'll be able to email or download your notes.