The Bible Line - September 27, 2022
Series: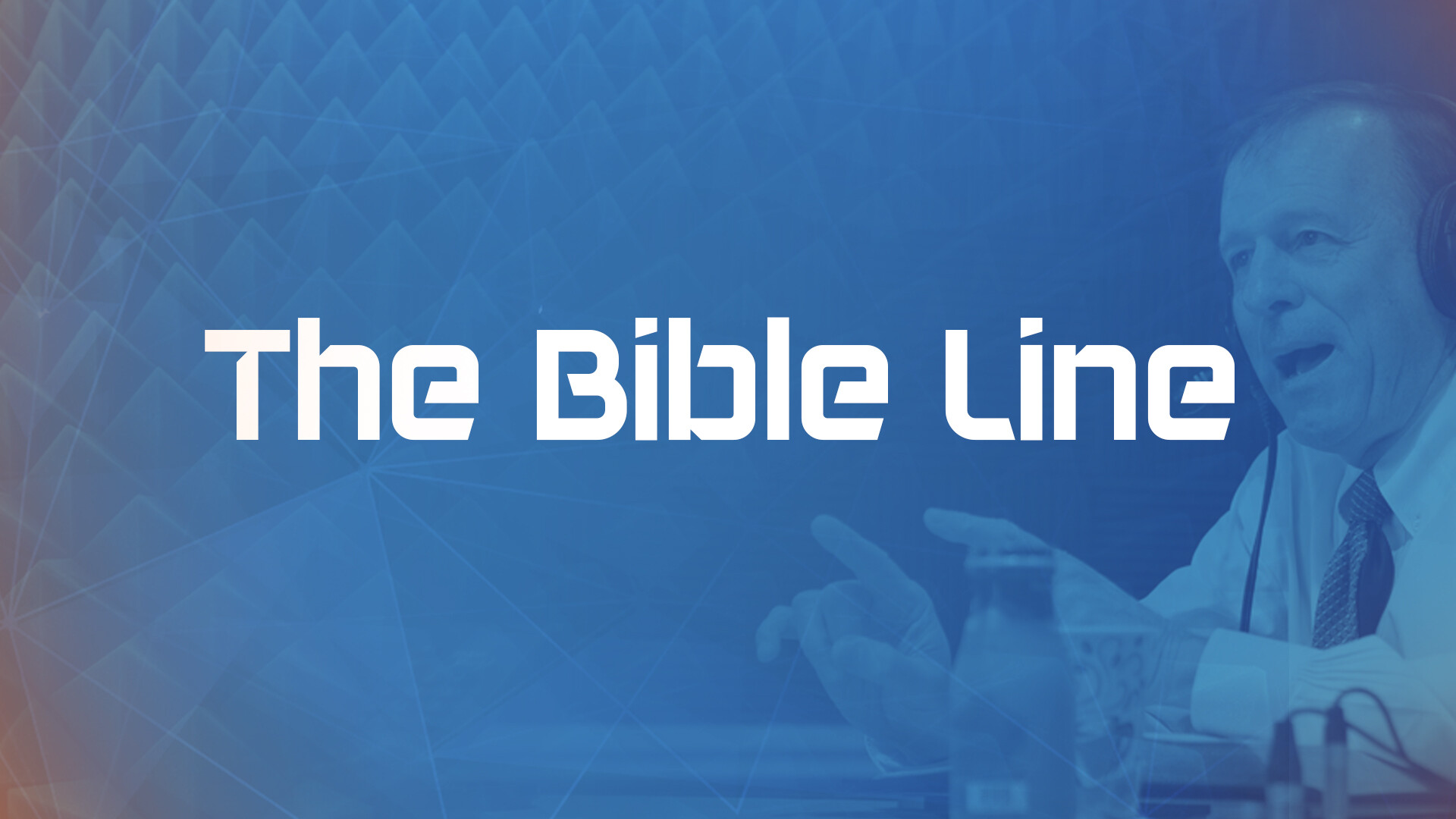 Summary
Paul L., Bluffton, SC - Pastor Broggi, I just wanted to say thank you for your message on Sunday July 31st. I found it most illuminating and up lifting. Particularly your "Criteria for Heavenly Rewards". I never considered the aspect of "What one attempts to do" for the Kingdom as being a basis for potential reward in God's eyes, but I see more clearly now about the attempt as it relates to the "Intent of the heart" There are times in my outside Ministry work where I have days that seem to me as unproductive, but I'm looking at it from my own perspective and should be looking at it from a Kingdom perspective. Anyway, my question pertains to Mark 8:22-24. In particular the response from the blind man stating "I see people; they look like trees walking around." Is this reference of "trees" in anyway referring to Psalm 1:3? Are the tree references alluding to a particular messsage? Does it have to do with bearing fruit? Thank you for your consideration and your dedication to illuminating God's Word and building His Kingdom.
Linda - What language was spoken by Adam and Eve in the garden?
A caller dictated a question: With the ordination of the King of England was to be brought the coronation stone from Scotland known as Jacob's Pillow is that the stone from the Bible in Genesis?
Anna K., Beaufort, SC - My 4 year old son has been asking questions about heaven and has been mainly afraid of going there and wants to know what we will look like. What Bible verses can I read him to help him understand more about how heaven will be and that he does not need to be afraid of going there? Thanks so much !
Ginger - Based off of Colossians 1:15, If Christ is the Image of the invisible God will God look like the Jesus who will be sitting at His right hand?
Avie B., Bluffton, SC - Does the Bible say anything about cremation?
Steve, Springfield, GA - Re: the covenant of the salt, would Pastor Carl please comment on that.
Natalie F., Jonesboro, AR - Why do most Christians worship on Sunday as the Sabbath and not Saturday, the seventh day? Are we remembering and keeping the Sabbath day holy and teaching our kids the 10 commandments correctly if we attend church on Sunday (not Saturday) and observe no work Sunday (12pm-12pm)? > > There is a documentary on Amazon video called 7 days of Noah that basically suggests not keeping the sabbath day holy (Saturday not be kept holy) is a mark of the beast. Curious to know your thoughts on this. I'm really conflicted and am seeking guidance from a few pastors I follow. > > I currently attend Central Baptist Church in Jonesboro, AR, which is a member of the Southern Baptist Convention. I listen to the search the scriptures app content - a lot of it- and my family used to attend your church when my dad was stationed at Parris Island. > > I'd be VERY interested to watch/listen to any message you might preach on the 10 commandments. > > Thank you for what you do.
Linda, N., Milford, NH - What is your opinion of Ignatian Spirituality?
Speaker: Dr. Carl Broggi
September 27, 2022
Message Notes
You can add your own personal sermon notes along the way. When you're finished, you'll be able to email or download your notes.