The Bible Line - Sept. 6, 2011
Series: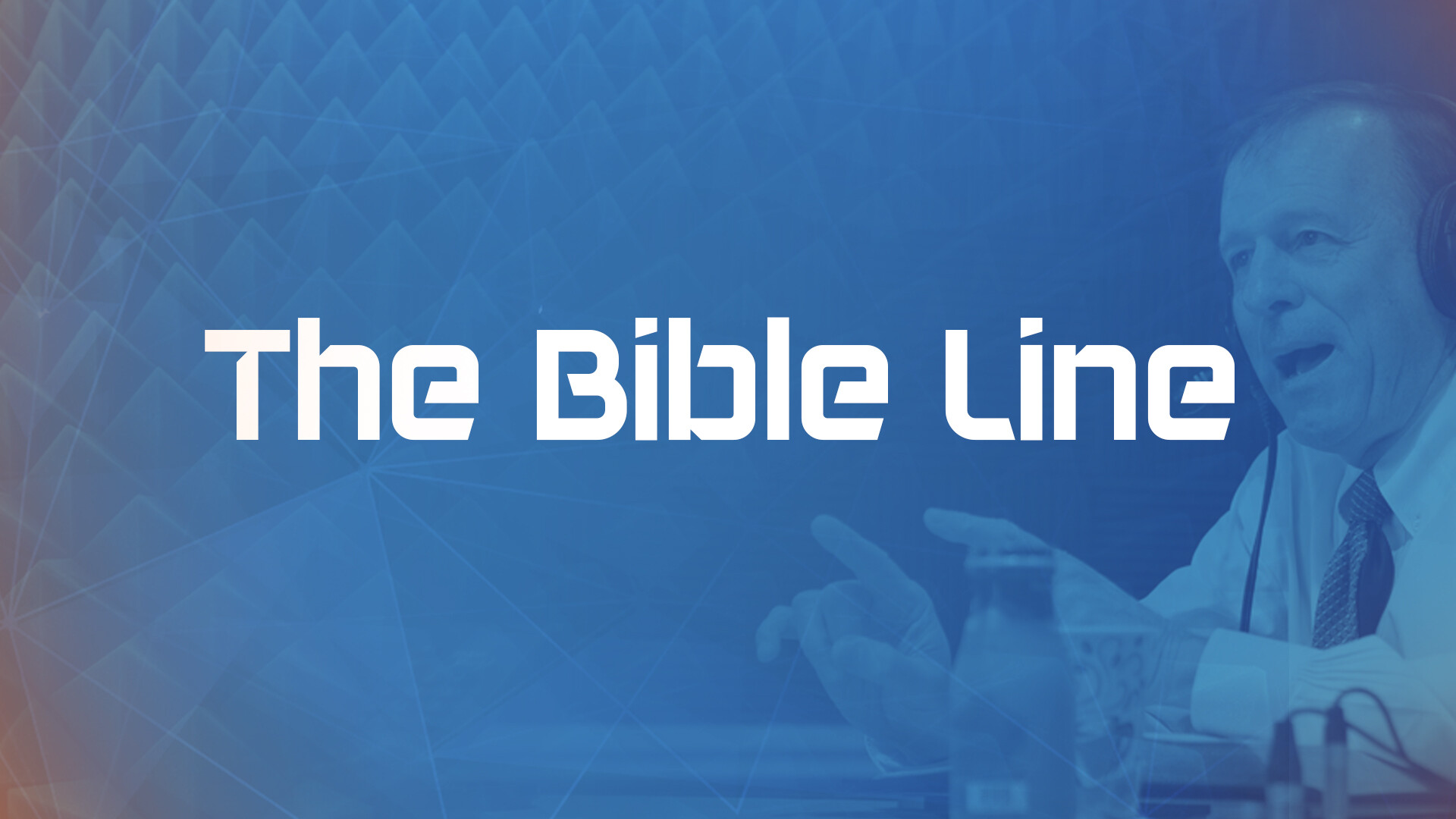 Summary
In the book of Daniel chapter 7 the listener would like Pastor Broggi to explain the part about the goats and the lambs and is there any connection to the account of Daniel's friends in the furnace as found in chapter three. In 2nd Kings 2:23 a listener would like to know what happens here with Elisha. Pastor Carl addresses whether there is any connection between Proverbs 3:9 and the correction God gives Job's friends' theology as outlined at the end of that book all within the context of prosperity preaching. What is the significance of the number 40 in the Bible? In Matthew 5:21-32 speaks about Adultery, if its adultery for me to look at a women in Lust in verse 21 and always remains adultery, then in verse 32 when Jesus says whoever marries a divorced women commits adultery shouldn't this always be as well? My question is at what point is it not adultery to marry a divorced women? When people get remarried and look at their new marriage as a blessing from the Lord, they seem to assume that its no longer adultery, but the passage doesn't say that, it says its adultery. When is it not any long Adultery? If this is true and you can remarry and its not adultery, then we should leave our wives and marry the women we are looking at in Lust, because then its no longer adultery? Other verses as Im sure you know as well, Mark 10:10-11, Luke 16:18, 1 Corinthians 7:10-11. Im struggling with this concept and I know there are many teachings on this, but Divorce I understand its the remarriage that I cant seem to agree too. Its hard as a pastor to tell people to remain unmarried its Gods best, because its His plan that you be as one with your first wife. A couple of weeks ago Pastor Carl mentioned everyone should serve…why would some people not want to serve when they know who it is they are truly serving? How do we get the Holy Spirit to move in the lives of believers who are angry or resentful with one another and they hold that grudge…this is in relation to serving within the body of Christ. Is it possible to be called a "Christian" (using the definition…a follower of Christ) and not be born again? Charles from Wilson, NC - Due to some heretical teaching we are currently looking for another church. I know that sometimes you recommend churches for people who are moving to or who are in other areas. Could you possibly recommend any in or near Wilson, NC?
Speaker: Dr. Carl Broggi
September 6, 2011
Message Notes
You can add your own personal sermon notes along the way. When you're finished, you'll be able to email or download your notes.