The Bible Line - October 18, 2011
Series: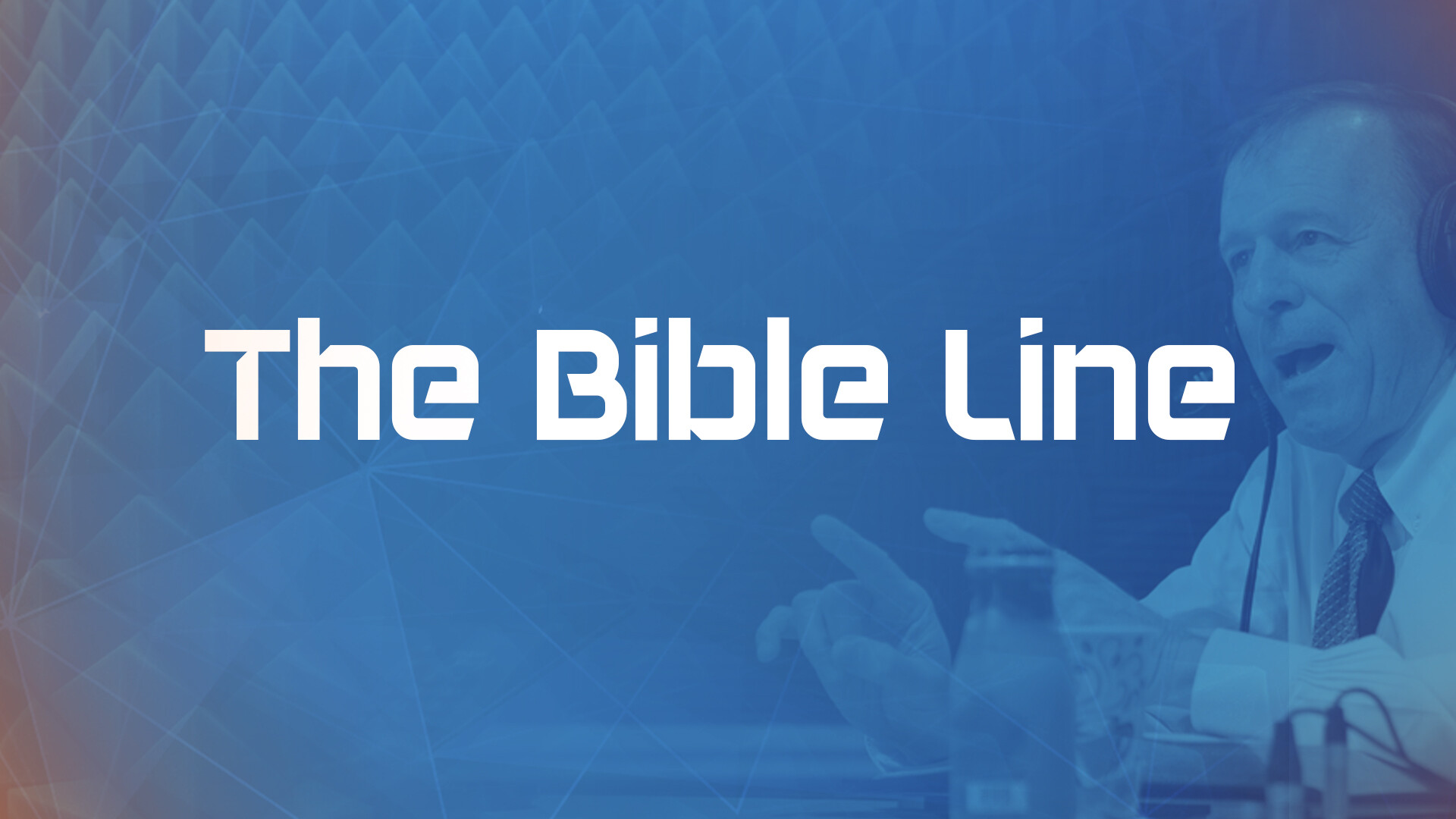 Summary
1) How did the various denominations, particularly the Episcopal and Methodist churches come about?
2) I want to know if there is any Scripture regarding whether or not it is okay for women to serve in the church; i.e. serving communion, collecting offering, etc. I know they are not to lead or teach men, but I need Scripture reference if you have any regarding this. Do you think it is okay or not biblically?
3) In Jeremiah 37 it talks about certain nomads who "declined to drink the wine"…this listener was curious about what this means and how it applies to us today.
4) Would Pastor Broggi address Romans 6:14 and Romans 7:4-6 in terms of grace and the law. Joseph Prince says we're not accountable for our sins any more (God doesn't see them) because they've all been dealt with by grace at the cross. Others says that at the Judgment Seat, we will have to account for our sins. What does Pastor Broggi think?
5) I know a woman who is married. Her husband has been unfaithful for years. She has tried for years to restore and repair the marriage, doing all she can possibly do. She has been forgiving, supportive, VERY prayerful. She has really been a godly wife to him, but the adultery continues. In this type of situation, if they divorce, can she ever scripturally get remarried?
6) A listener's son is not as grounded in the Word as his father would like. In a discussion his son told him he does not attend a church because none follow the five-fold apostolic model. What can Dr. Broggi offer?
7) I have a friend who is interested in the Global School of Supernatural Ministry http://gssm.globalawakening.com/ and I was wondering if you have heard of it or know anything about it. In 1 Kings 19:15-17 God tells Elijah that he will anoint Hazael, Jehu, and Elisha. I don't see how he anointed Hazael since he is already taken to heaven and gone when he becomes king. And what do you make of Elisha's lie in 1 Kings 8 as to Hazael's report?
Speaker: Dr. Carl Broggi
October 18, 2011
Message Notes
You can add your own personal sermon notes along the way. When you're finished, you'll be able to email or download your notes.