The Bible Line November 14, 2023
Series: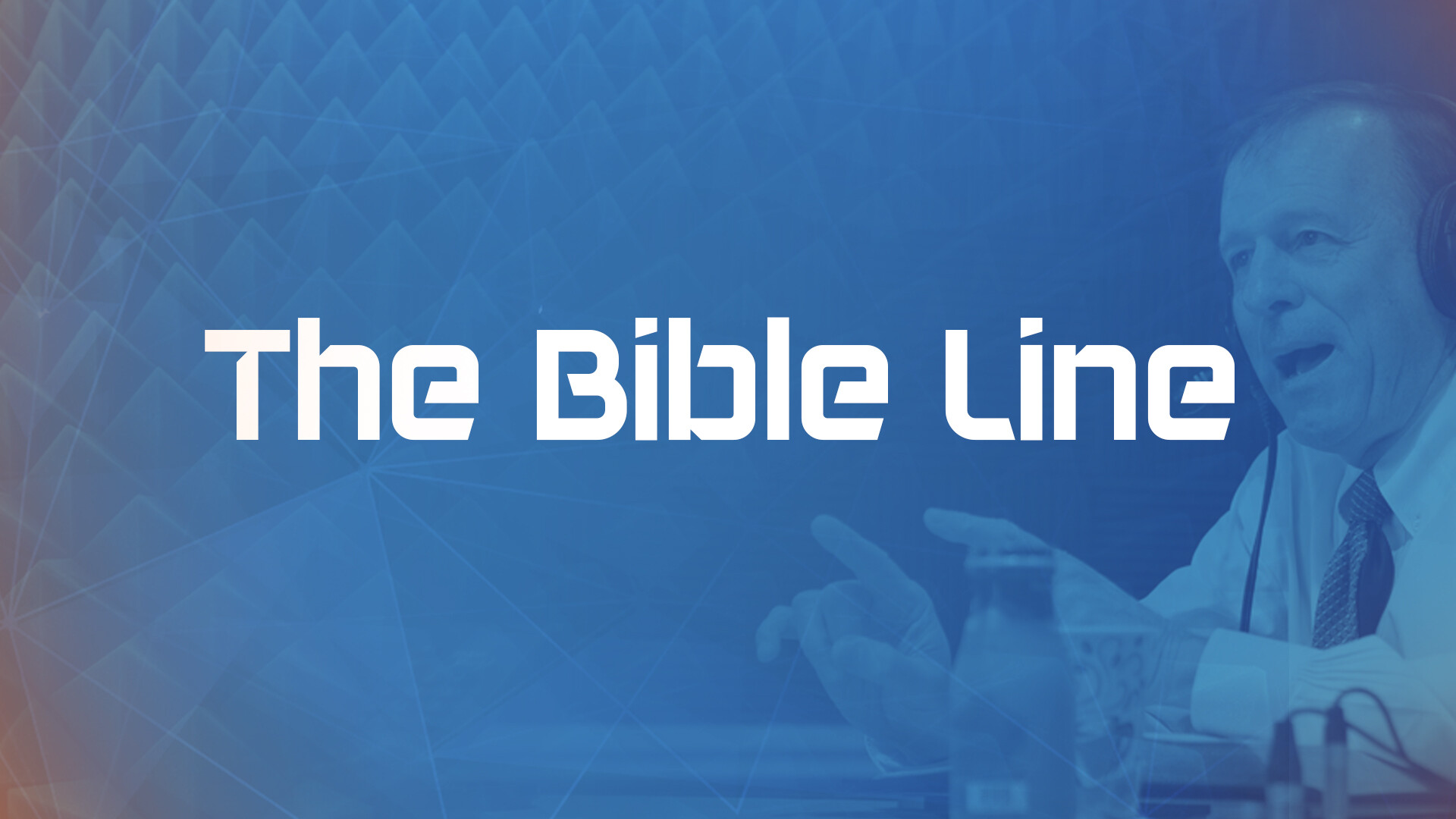 Summary
Abby N., Beaufort, SC - Pastor Carl, In Job 2:1, who are the "sons of God" in this verse, and why in the subsequent verses did God even entertain Satan's whims? Why didn't He just send Satan away instead of letting him torture Job?
Ryan, Raleigh, NC (Live Caller) - Can you please help me understand what happens to our human bodies after death and the Resurrection?
Stephanie, Portland, OR (Live Caller) - She has a question about some people saying that Rapture is a new idea that started with John Darvy in 1830?
Margie, Savannah, GA - What does the Bible say about women in leadership positions in business? My husband employs women (with grown children) in his business who will potentially take over at his retirement. I understand what the Bible says about women in the church not leading men. Does this principle apply in the business world?
Malorie, Beaufort, SC - Do you think that it is wrong for Christians to celebrate some of the Biblical Jewish holidays? I homeschool my children and want to be more intentional about celebrating and remembering what God has done for his people throughout the Bible like the Jewish people do; for example celebrating Passover and what God did for the Israelites as a foreshadowing of what He would do for all people through the blood of Jesus. I know the Jewish people don't believe the same that we do as Christ followers and don't want to confuse or lead my young children astray.
Eileen, Citrus Springs, FL - Can you please expound on salvation and baptism for young children. The Bible doesn't give a specific age for accountability,. with that being said, are children safe, even though they may not be saved until they have the full understanding of repentance and salvation?
Matt K. - Which commentary book sets would you recommend?
Speaker: Dr. Carl Broggi
November 14, 2023
Message Notes
You can add your own personal sermon notes along the way. When you're finished, you'll be able to email or download your notes.