The Bible Line - May 3, 2022
Series: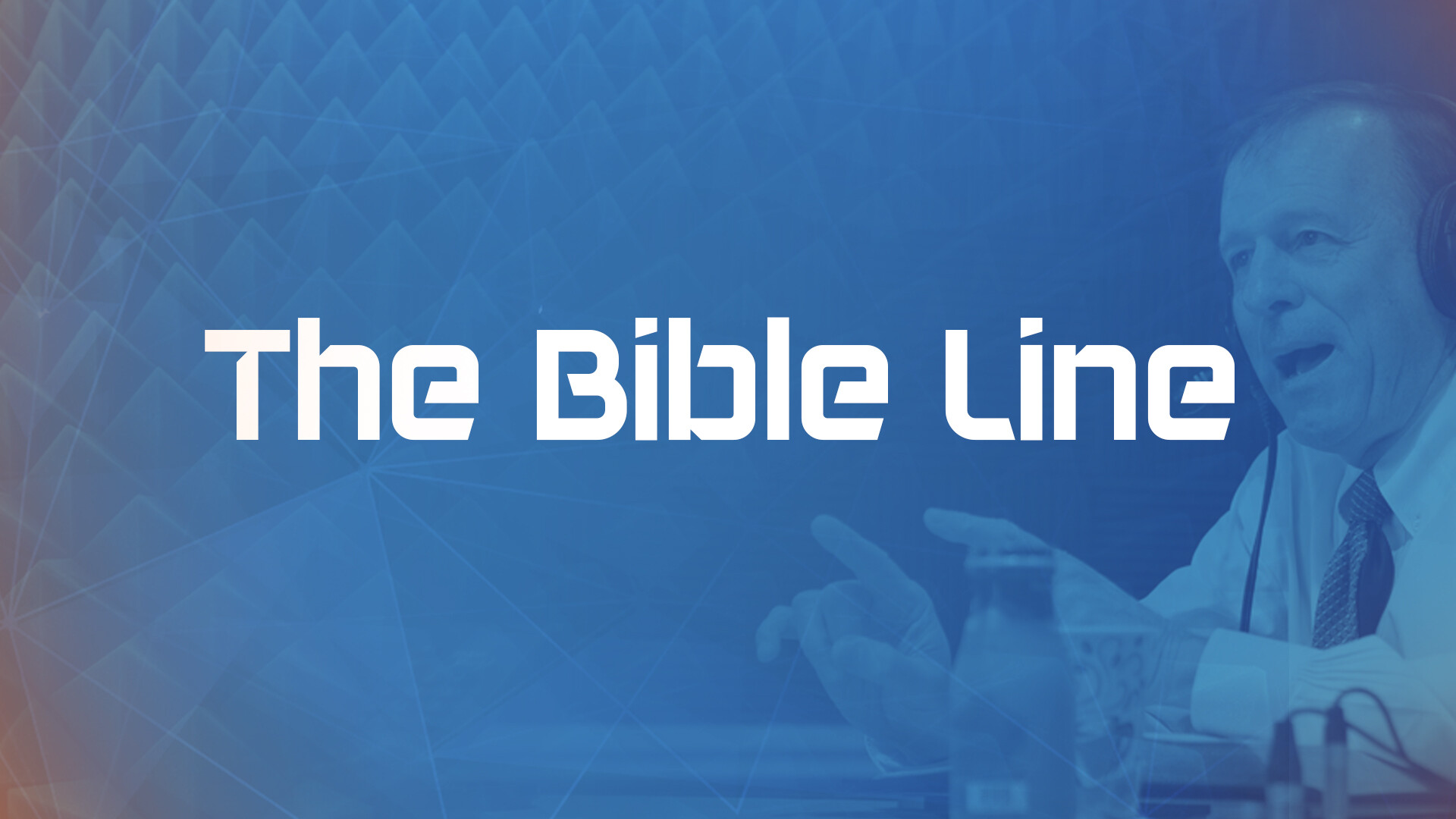 Summary
Sue S., Bluffton, SC - What time frame is Ezekiel referring to during his vision of the temple in chapters 40-48? Is he seeing the temple during the millennium?
Mike, Beaufort - Regarding James 5:19-20, can a Christian lose their salvation based off of verse 20?
Haley, Wisconsin - When people say things like "God called me to be a missionary in Africa" or "God called me to be a pastor" is that adding to scripture?
Kaitlin G., Atlanta, GA - Is it possible for someone with Dissociative Identity Disorder (Multiple Personality Disorder) to be saved and go to Heaven? what happens if a person has one personality that embraces the gospel and Jesus Christ but they have another personality or personalities that does not believe in Jesus and trust in Jesus for salvation? How does this work and what scriptures can be applied to this situation? Can someone with Dissociative Identity Disorder be saved if they have alternate personalities that do NOT follow Christ?
Robin, Estill, SC - At a recent women's conference at CBC, I heard several women say there was a presentation that sounded like CRT. What is the stance of CBC on this issue, and what is the scriptural basis?
Joan, Royston GA - Her church is a Southern Baptist Church and just found out that the ministers and most of the members are Calvinists. Could Dr. Broggi give a brief overview of Calvinism. And should she possibly begin looking for another church?
Patricia O. - Do you believe in the laying on of hands?
Michelle C., Charlotte, NC - Dr Broggi, if possible, I'd love to hear your answer as well as a perspective from Audrey. I've been married to my husband for almost 11 years. When we married, neither of us were saved. Any kind of Christian faith was not even on our radar. That changed for me about 3 years ago when the Lord saved me from dark pits of anxiety. My husband, while he hasn't stood in my way, does not share my beliefs. Is there anything I can do to help him see the truth of the Bible, other than praying for him and being a Christian wife?
Speaker: Dr. Carl Broggi
May 3, 2022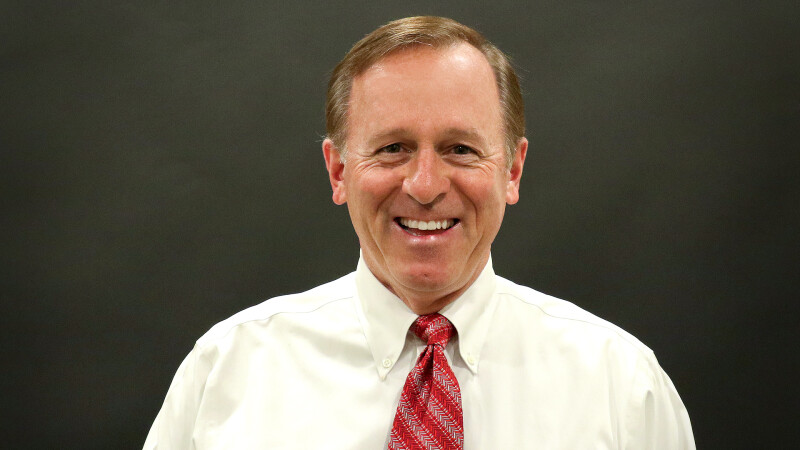 Dr. Carl Broggi
Teaching Pastor
Message Notes
You can add your own personal sermon notes along the way. When you're finished, you'll be able to email or download your notes.