The Bible Line - May 19, 2020
Series: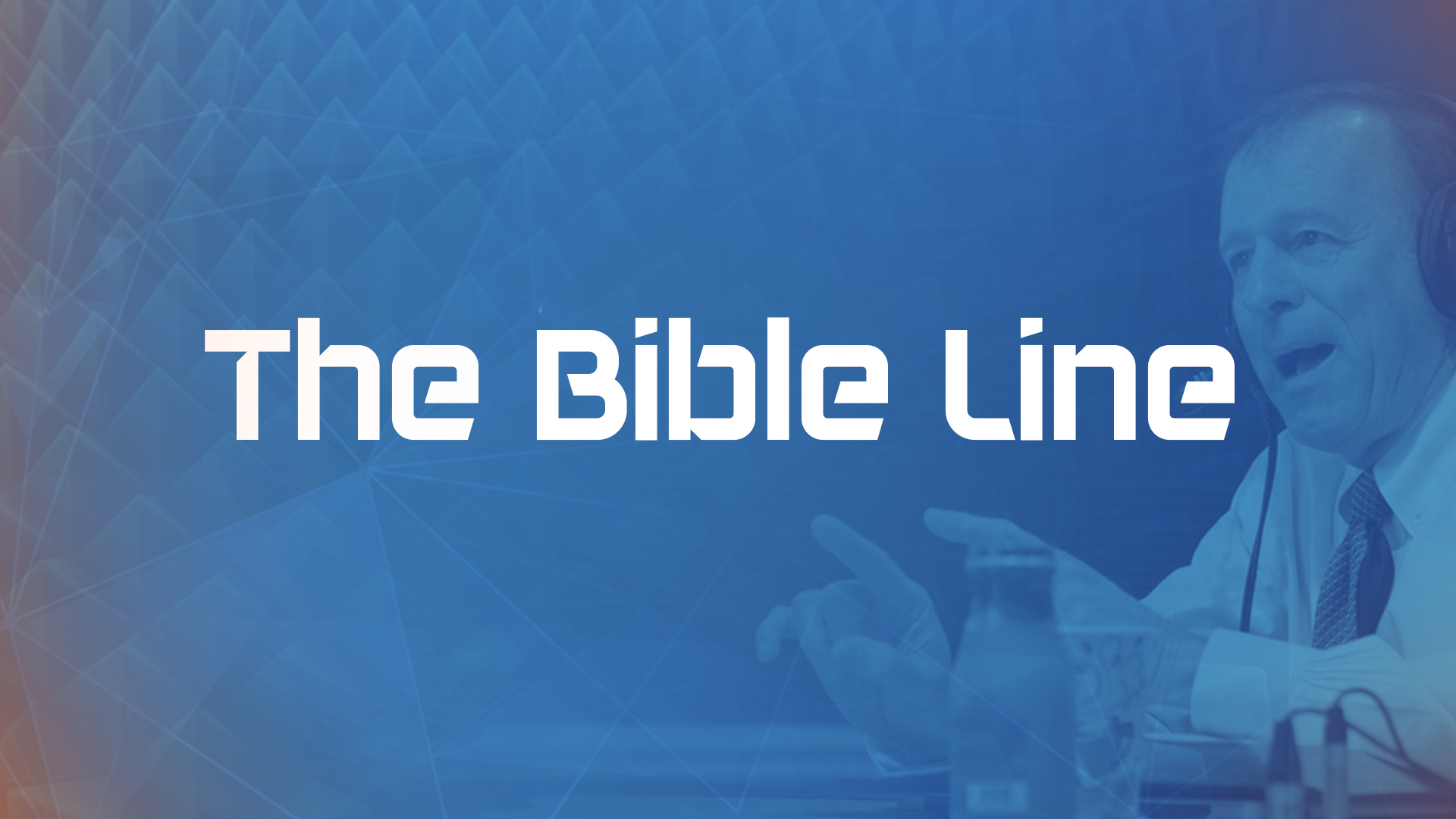 Summary
Is there any reference to the United States in the Bible?
Lisa, Southern New Hampshire - I'm writing to ask for your opinion. I have taken your course on "How to make God your friend" a while ago and I have been watching your Sunday service live stream as your review the book from beginning to end. I forwarded this email that I sent to a friend that I have know for almost 20 years. I have been praying for her for many many months and I felt that I should ask her the beginning questions in the red book.
She is devoted Catholic, meets regularly with a "spiritual advisor" who she mentioned is her good friend, and even teaches a ladies bible study at one of the Catholic Church. We had met for a few hours to talk before the lockdown began and started talking about the bible. I shared with her your STS app and she even listened to your sermon on Genesis about the Ark after I asked her to....one of your many great sermons that discusses salvation and baptism...both topics we discussed. We agreed to meet often to talk about our faith and discuss the bible (that's why I ask her to use scripture in her answers) and then the lockdown started.
Her response is confusing and frustrating to me. That is why I am writing to you. I have no idea how to reply, no idea where to go from here.
In 1 John 2, who is the anointing from? What is the anointing? And what should I know about the anointing and apply it to my relationship with Christ?
A listener would like to know what exactly is wrong with Joel Osteen. She doesn't watch him, but has a friend who does, and would like to know what to tell her friend what's wrong.
Emily, FL - Good morning Dr. Broggi, There's a friend of mine who does not believe in God I mean at all and thinks me crazy for believing in a savior/creator. What would be the best way to show love and understanding through his ignorance and down right offensive comments about my faith? He's an atheist from what I gather. And has a longing for better in his life but cannot and will not see the love light of Christ.
Paula, Colorado Springs, Colorado - Rev 21:1 NASB: "Then I saw a new heaven and a new earth; for the first heaven and the first earth passed away, and there is no longer any sea." Isaiah 65:17 NASB: "For behold, I create new heavens and a new earth; And the former things will not be remembered or come to mind." What provision does God make for the presence of hell in the new creation? How does Sheol exist in a perfect universe?
Dan, Florida - In Heb. 6:4-6, were these people not believers? And will they never come to faith?
Speaker: Dr. Carl Broggi
May 19, 2020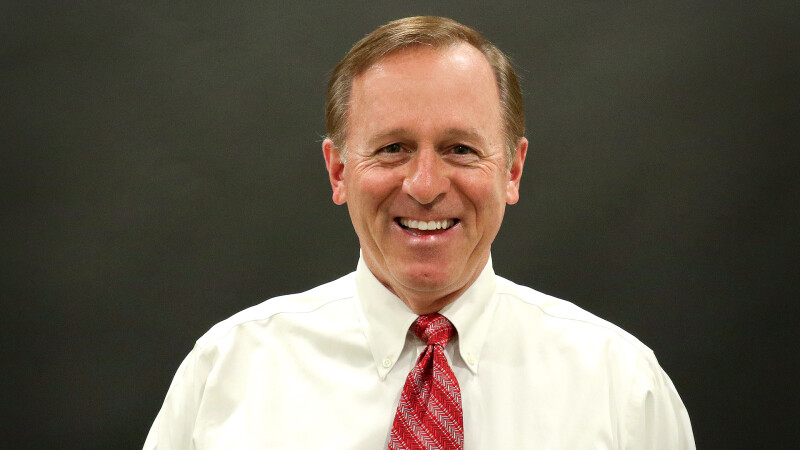 Dr. Carl Broggi
Teaching Pastor
Message Notes
You can add your own personal sermon notes along the way. When you're finished, you'll be able to email or download your notes.