The Bible Line - May 12, 2020
Series: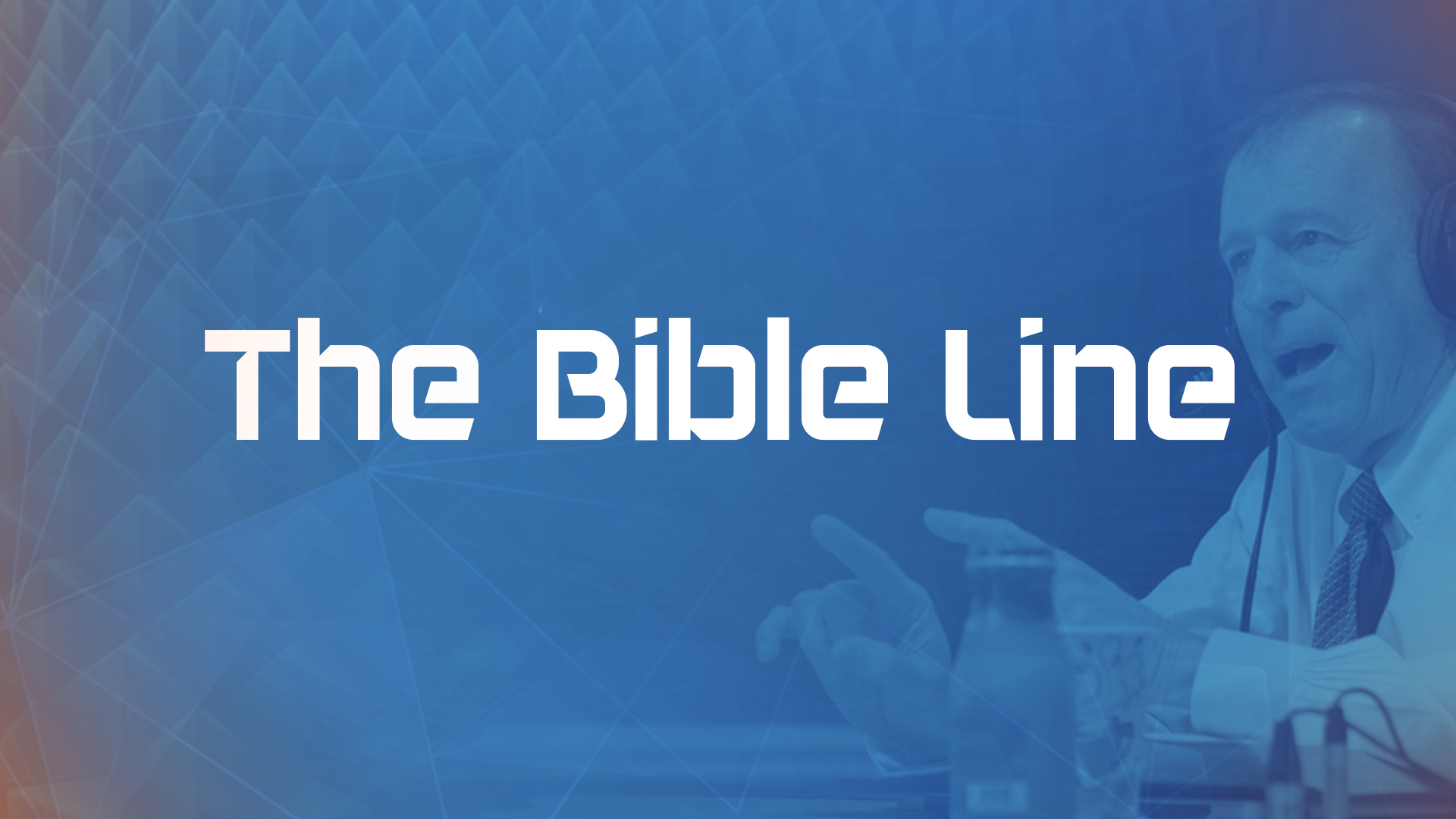 Summary
Shirley - Where can I get information on proof that the Bible is the infallible Word of God for our daughter who believes some of it. Do you have a booklet on this? If so how can I get it. I tried the website but unable to find anything I could send her.

Jason - I had a discussion with my uncle about the attendance of believers at a wedding in the justice of peace? Should we attend or not? I personally don't see an issue with it because it's a creation ordinance. Marriage is between one man and one women regardless if you're a christian or not. My uncle says that a marriage is not a marriage without Christ, so therefore,he wouldn't attend. He says it's wrong. I say going or not going is a liberty decision, but seek the Lord and make a decision by faith. What are your thoughts?
Jadan J. - My family has some questions about Elevation Church. We are strongly grounded Christians who understand the gospel and have professed our faith. Is it okay to watch their streams? They do not mention the complete plan of salvation every service. His wife preaches sometimes as well. Does he preach Prosperity Gospel? Is their worship music okay to listen to?
Selma - Have you published any books that I can use as resource for my bible study?
If a couple is able to have children but they decide not to (to pursue careers or live life without any kids), would God call that wrong? I know children are a blessing from the Lord, but does God want Christians to have children/is that a Biblical commandment?
I am confused concerning Matthew 22:14. What is the meaning of this verse? Is it a verse that speaks to the Calvinist doctrine of election?
Speaker: Dr. Carl Broggi
May 12, 2020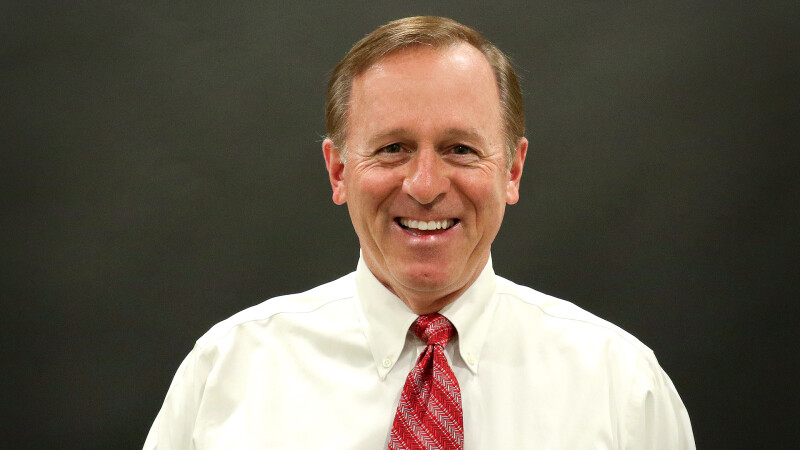 Dr. Carl Broggi
Teaching Pastor
Message Notes
You can add your own personal sermon notes along the way. When you're finished, you'll be able to email or download your notes.