The Bible Line - March 7, 2023
Series: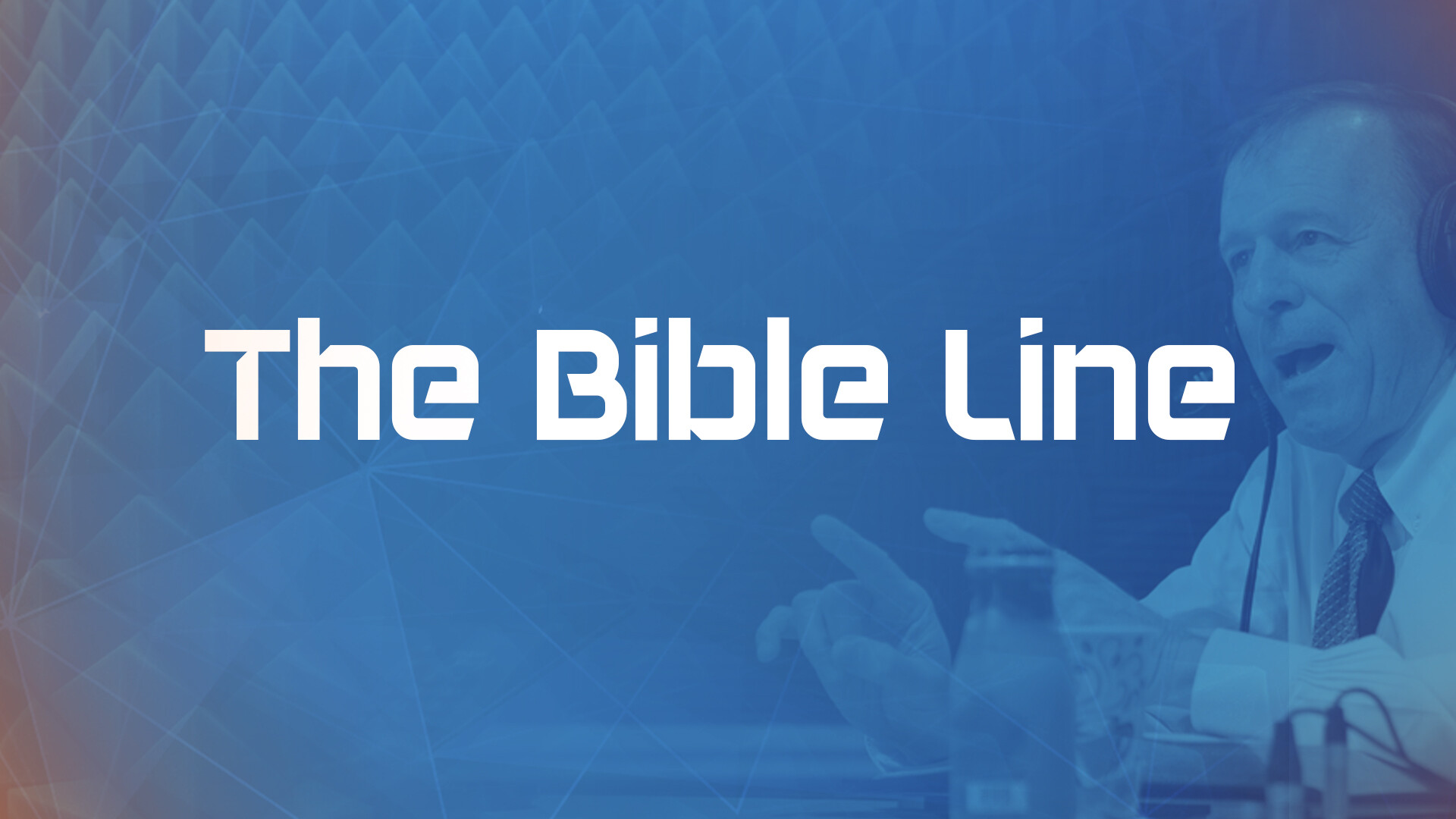 Summary
Tim, Bridgeport Conn, - (Live Caller) - Luke 6 - Wasn't everyone breaking the law on the Sabbath?
Savannah, GA - Is it okay for a woman to teach a Bible study for high schoolers consisting of both young men and young women? How about a college & career group consisting of a mixed audience?
Ridgeland, SC - A Caller from Ridgeland would like to know Pastor Carl's opinion about the movie "Jesus Revolution".
Anonymous, Beaufort, SC - Are Prenuptial agreements Biblical?
Bert, Guyton, GA - Does Dr. Broggi have any concerns about Dallas Jenkins,' or The Chosen series so far? I haven't noticed anything heretical, just some inferences for dramatic effects just like you've seen in Dr. David Jeremiah 's Why the Nativity?
Rebekah S., Chicago IL - Dr. Broggi, In my recent studies, I've encountered many Christians who have a differing view (or no view) on eschatology. I realize you have been covering this in your current series on God's Prophetic Schedule, and I understand it's importance to knowing God's future plan for Israel and us. So, when having conversations with other believers on end times, how would you go about this conversation? I have encountered some Presbyterians, for example, who seem to love God, and even exhibit fruit. I have also seen a difference in classical premillennialism and dispensational premillennialism. I guess it is hard for me to discern when to stand firm on an issue, as I want to honor God's Word, and when it is said to be a secondary/tertiary issue. Thank you for your time, as I am seeking to understand how to learn to engage in conversation and better articulate the biblical view.
Alberto, Savannah, GA (Live) - How do you answer the question, regarding Christians who act like Christians and Christians who claim that they are Christians, but they are not?
Luke S., Reeder, ND - Are you familiar with Matt McMillens ministry? If so what are your thoughts on it?
Speaker: Dr. Carl Broggi
March 7, 2023
Message Notes
You can add your own personal sermon notes along the way. When you're finished, you'll be able to email or download your notes.