The Bible Line - March 31, 2020
Series: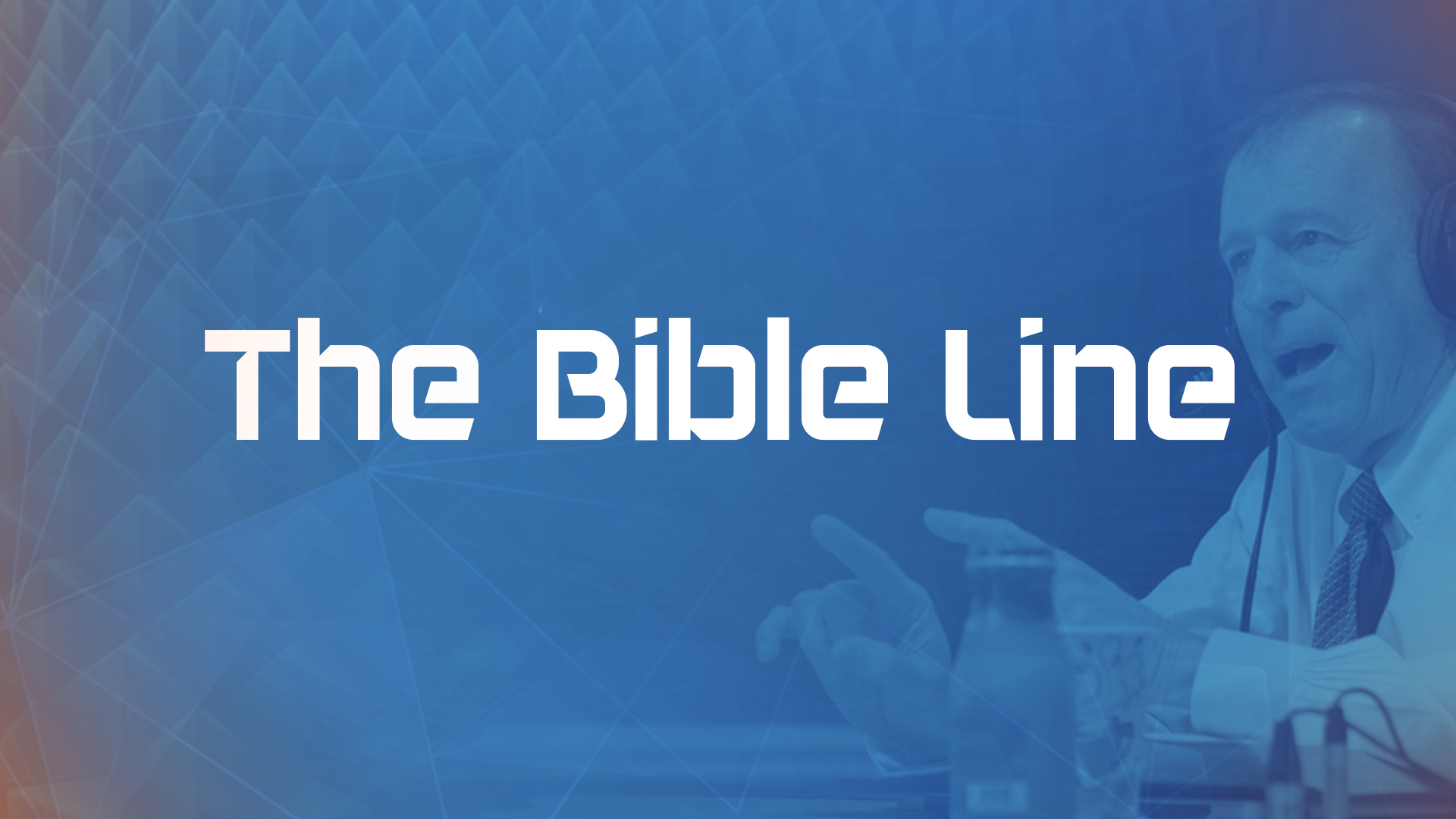 Summary
Darrell, Richmond Hill, GA - When Jesus explains being born again to Nicodemus in John 3...where from the Old Testament would Nicodemus have "understood these things" (namely, the new birth)?
Does Pastor Broggi have an opinion on what is recently happening with euthanasia of the elderly? I know that Pastor Broggi believes abortion is wrong because it is murdering the unborn, but if the elderly (or their family) say that they want to be euthanized, is this also wrong? Would this be considered taking human life into human hands and not leaving it up to God?
Bill, Winchester, VA - 1Pe 3:18 NASB says - For Christ also died for sins once for all, [the] just for [the] unjust, so that He might bring us to God, having been put to death in the flesh, but made alive in the spirit; In my reading, this is verse states that Christ died for the sins of all mankind, which includes both the saved and unsaved. As I understand the scriptures, believers in Jesus become the saved because they are justified by the propitiation by the Blood of Christ. However, not all believe in Jesus and are eternally separated from Christ and receive judgement of the lost at the Great White Throne Judgement. All the time their sins have been forgiven, but the unpardonable sin is their unbelief which seals their separation from God eternally. Others think this verse means that Christ died for all sins and not for the sins of all mankind. This line of exposition leads you down a very different path. Dr. Broggi, would you share your understanding on the biblical meaning of this verse?
How should Christians deal with the recent stimulus package (the money that will be received from the federal government) and is there any distinction in receiving money from the state that were a benefit of people who have played the lottery?
There's a friend of mine who does not believe in God, I mean at all! And thinks me crazy for believing in a Savior/Creator. What would be the best way to show love and understanding through his ignorance and down right offensive comments about my faith? He's an atheist from what I gather. And has a longing for better in his life but cannot and will not see the love light of Christ.
Answers in Genesis is having a Women's Conference this Spring that I am considering attending. Kay Arthur is one of the featured speakers. I have heard mixed opinions on her. Is she Biblically sound? Is she someone whose teaching I should sit under in a women's conference setting?
Andy, Appleton, Wisconsin - I have a family member who recently left the catholic church in favor of the WELS church. I am encouraged by this persons desire to actually read the Bible and learn what it means to believe in Jesus for salvation. I was curious what your thoughts are on the WELS church and the recent Bible translations they developed (The evangelical Heritage Version)? Thanks for your time and ministry
Speaker: Dr. Carl Broggi
March 31, 2020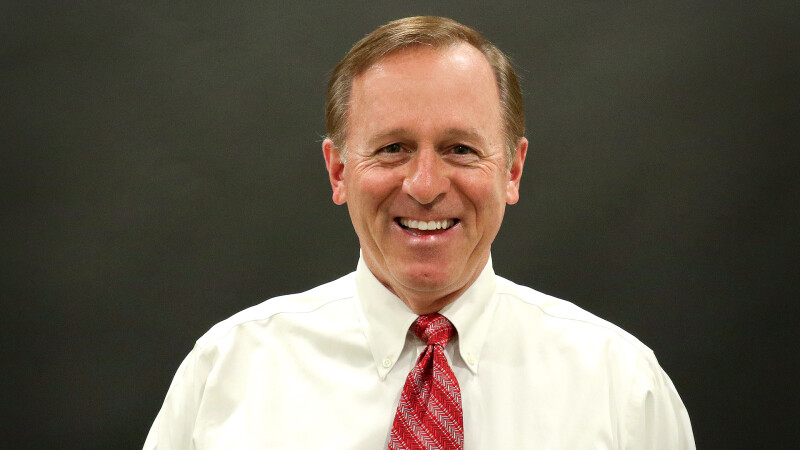 Dr. Carl Broggi
Teaching Pastor
Message Notes
You can add your own personal sermon notes along the way. When you're finished, you'll be able to email or download your notes.