The Bible Line - March 30, 2021
Series: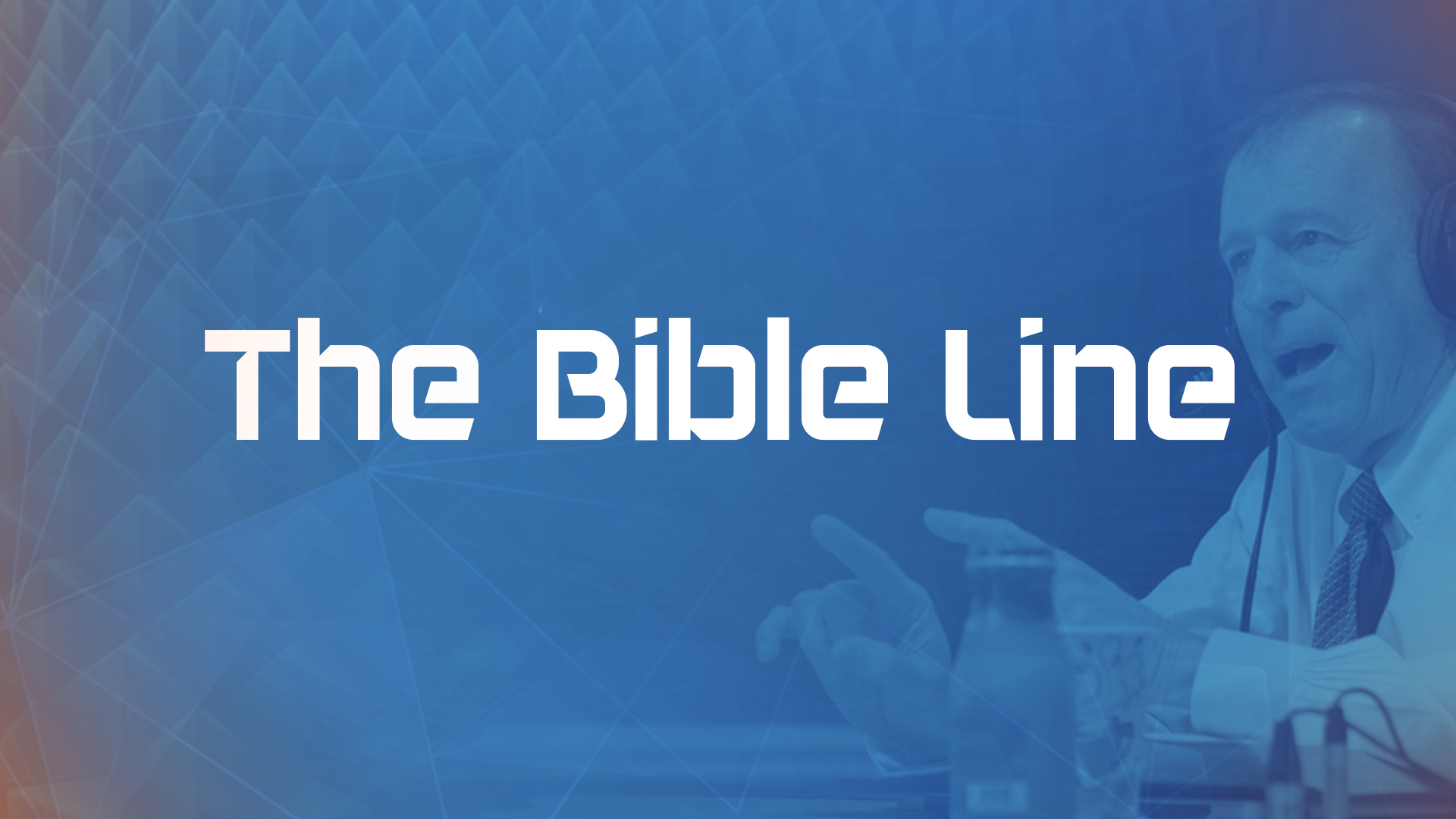 Summary
Joshua, Hilton Head Island, SC - Somebody asked me to explain the difference between the teaching on the sanctity of life and the multiple passages in the OT where Elohim kills infants in the womb (most of which were judgments against Israel or neighboring cultures) and claimed it was a sign of moral inconsistency between the texts of scripture. I didn't have an answer and it was a bit persuasive, to be honest. How do I address this matter of seeming scriptural discrepancy?
Sue S., Bluffton, SC - Is it improper for a Christian to be cremated?
Betty, Beaufort, SC - A recommendation for a children's Bible version for a 5 year old that can read well. The picture Bibles are not keeping his interest or improving his reading - he wants to read an "adult" Bible.
Anonymous Caller - Is it possible to lose your salvation?
Phone Caller - Does Dr. Broggi agree with the various components of the Dave Ramsey Financial Peace University?
Alberto, Savannah, GA - As a believer if I think of myself as a scumbag by nature but righteous by grace, how do I deal with people who say I am holier than thou vs people who agree with my self-perception?
Sherry C., Robinson, IL - As I grow and study my Bible, I feel I don't know how to answer questions concerning, why I believe, what I believe. Could you suggest a study Bible on apologetics. Or books that are on apologetics.
Sharon, Springfield, GA - We are doing a bible study at our church using a book by Wayne Grudem with the title - Bible doctrine, subtitle - Essential Teachings of the Christian Faith. I would be interested to know how you felt about this work. He does seem to take a firm view so far on critical teachings in scripture and then just give the different views on controversial issues definitively ruling out some of the views. We are still new in the study and I have only skimmed through a few chapters to come.
Bill, Racine, WI - A couple in our church had a sign in their front yard with phrases such as "love is love", "women's rights are human rights", "no human is illegal", and others. These are obviously code for support of LGBTQ, abortion, illegal immigration, etc. Before church leadership was alerted to this matter, they withdrew from church membership citing a different worldview. When questioned by our Pastor, they wouldn't provide clarification. My question is this. Had they not left the church on their own, would this be a reason for disciplinary action? They were involved in several non-teaching ministries, but this type of advocacy would reflect poorly on the church.
Speaker: Dr. Carl Broggi
March 30, 2021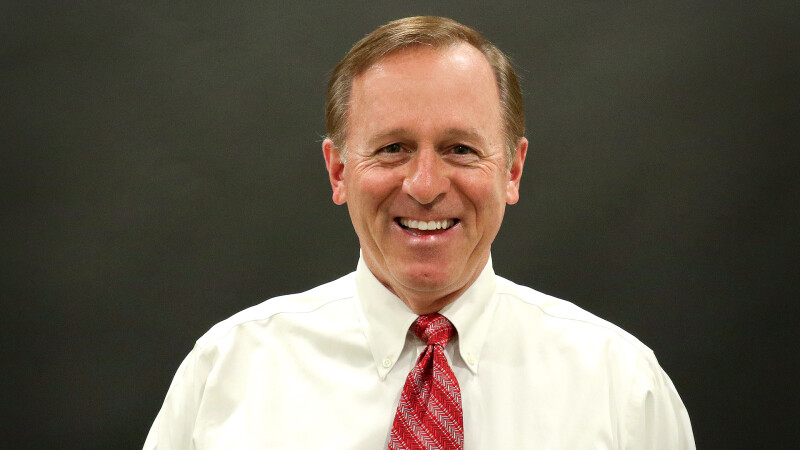 Dr. Carl Broggi
Teaching Pastor
Message Notes
You can add your own personal sermon notes along the way. When you're finished, you'll be able to email or download your notes.