The Bible Line - March 19, 2013
Series: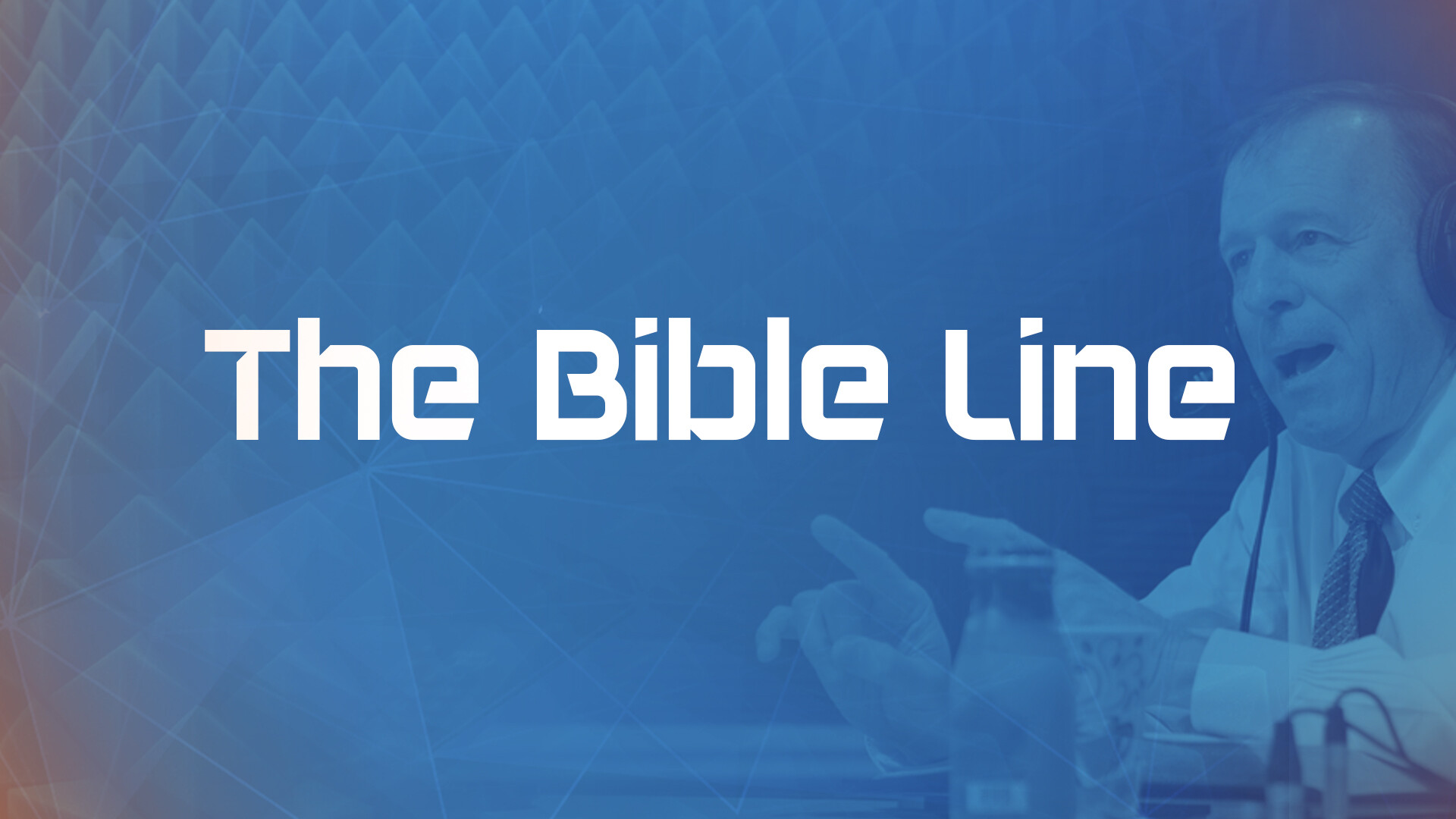 Summary
Christian vote for Mark Sanford?
A listener's sister is a member of the Church of Christ. The sister tells her that the listener is going to hell because she is not a member of the Church of Christ. The listener is confident of her salvation...but she wants Pastor Carl's thoughts about the Church of Christ.
Liz, Texas - I was saved when I was 12 years old and was attending a Methodist church at the time that taught salvation by grace through faith alone in Christ, but I was not baptized by immersion, but sprinkled instead. I have been attending Baptist or non-denominational churches for the past few years, and have slowly realized that my baptism was clearly not biblical. I know without a doubt that I'm saved, but I feel very conflicted about how I was baptized. I would like your advice on what you would instruct I do.
Whatever happened to Uriah the Hititte? Was he saved?
Pastor Broggi expounded on a question he began answering at the end of last week's program: Who is Hebrews 2:6-8 talking about?
Ginger, Bluffton, SC - Does Pastor Broggi know anything about a group on Hilton Head called Princess Warrriors and their prophetic prayer ministry?
Leslie asks what is praying, why is it important, particularly if God already knows what we need?
A caller wants to know Pastor Broggi's opinion of Hank Hanegraaff. He is known as the Bible Answer Man.
Paul, Portand, ME - Dr. Broggi, I heard a sermon series recently on the Sermon on the Mount that this sermon had a number of truths strung together with no specific connection. The pastor is a Cooperative Baptist - - I know they do not believe in the Bible the way you do. Was he correct? Is there any outline to the sermon? I appreciate you ministry here and your thoughts.
Speaker: Dr. Carl Broggi
March 19, 2013
Message Notes
You can add your own personal sermon notes along the way. When you're finished, you'll be able to email or download your notes.