The Bible Line - June 23, 2020
Series: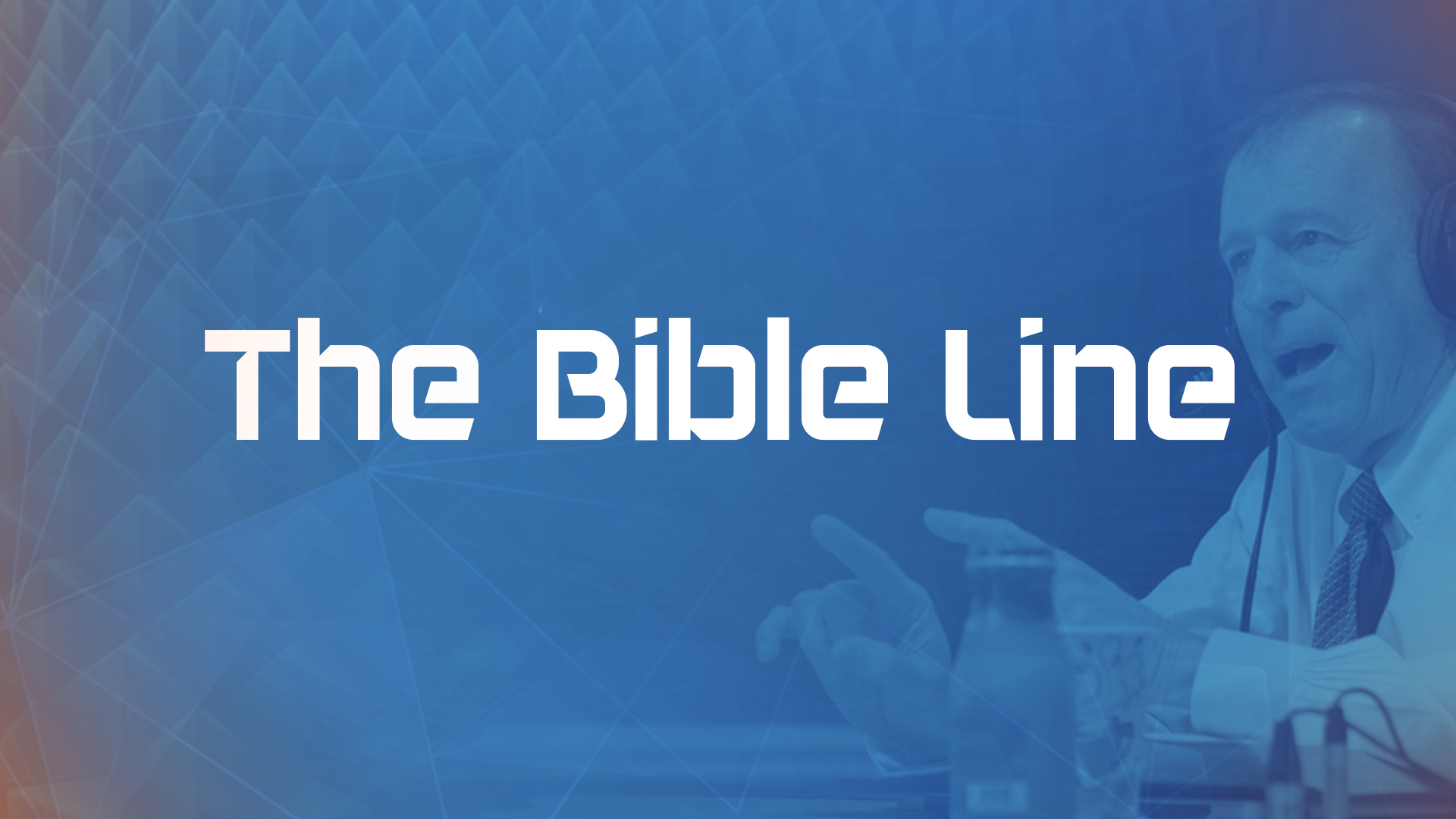 Summary
Deborah, Beaufort, SC - Is Dr. Broggi familiar with the book "Manners and Customs of the Bible" by James M. Freeman, and, if so, would he recommend it?
Sean, Beaufort, SC - What does Dr. Broggi think about an increasing number of pastors like Chuck Swindoll, Jack Graham and David Jeremiah quoting from "The Message"?
David, Erie, PA - How does one respond to someone who is talking about the Old Testament prohibitions against homosexuality and eating of unclean foods, not being consistent in New Testament times. e.g. Christians eat shellfish now, but they criticize the homosexual lifestyle.
Dave T. - Dr. Broggi My family and I recently moved and have been in search of a church home. I found a church who is part of Fellowship of Independent Reformed Evangelicals http://firefellowship.org/. It seems they are dressed off of Calvinism. Are you familiar with this organization, and what are your thoughts on a church who is affiliated with this group?
Alberto A. - Savannah, GA - What does Pastor Broggi think of Jesus being the biggest slave-owner of all times, since He bought believers with His blood. And that believers are no longer a slave to sin, but a slave to Christ.
Dave T. - What does Pastor Carl think about compromising not on doctrine but issues like church-run preschools and Hillsong/Bethel worship style music?
William N., Stephens City, VA - I have been a Christian for several years and have failed to bury memorized verses of Scripture into my mind. Being an avid listener to STS library messages I am now convicted that lack of scripture memorization must be changed and to do so will absolutely build-up my faith walk toward maturity. Would you suggest my first 25 Scripture verses to start working on?
Dr. Broggi, Since the pandemic my church as not been holding any services... but I faithfully listen to you.. My question is this: I am holding my tithe which is now up to about $2500. Would it be okay to give this money to someone I know is in need,or should this be given directly to my local church.


Speaker: Dr. Carl Broggi
June 23, 2020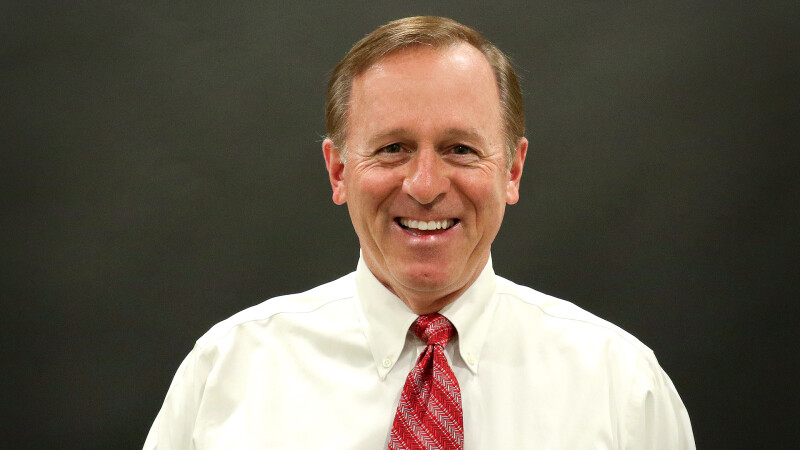 Dr. Carl Broggi
Teaching Pastor
Message Notes
You can add your own personal sermon notes along the way. When you're finished, you'll be able to email or download your notes.