The Bible Line - June 2, 2020
Series: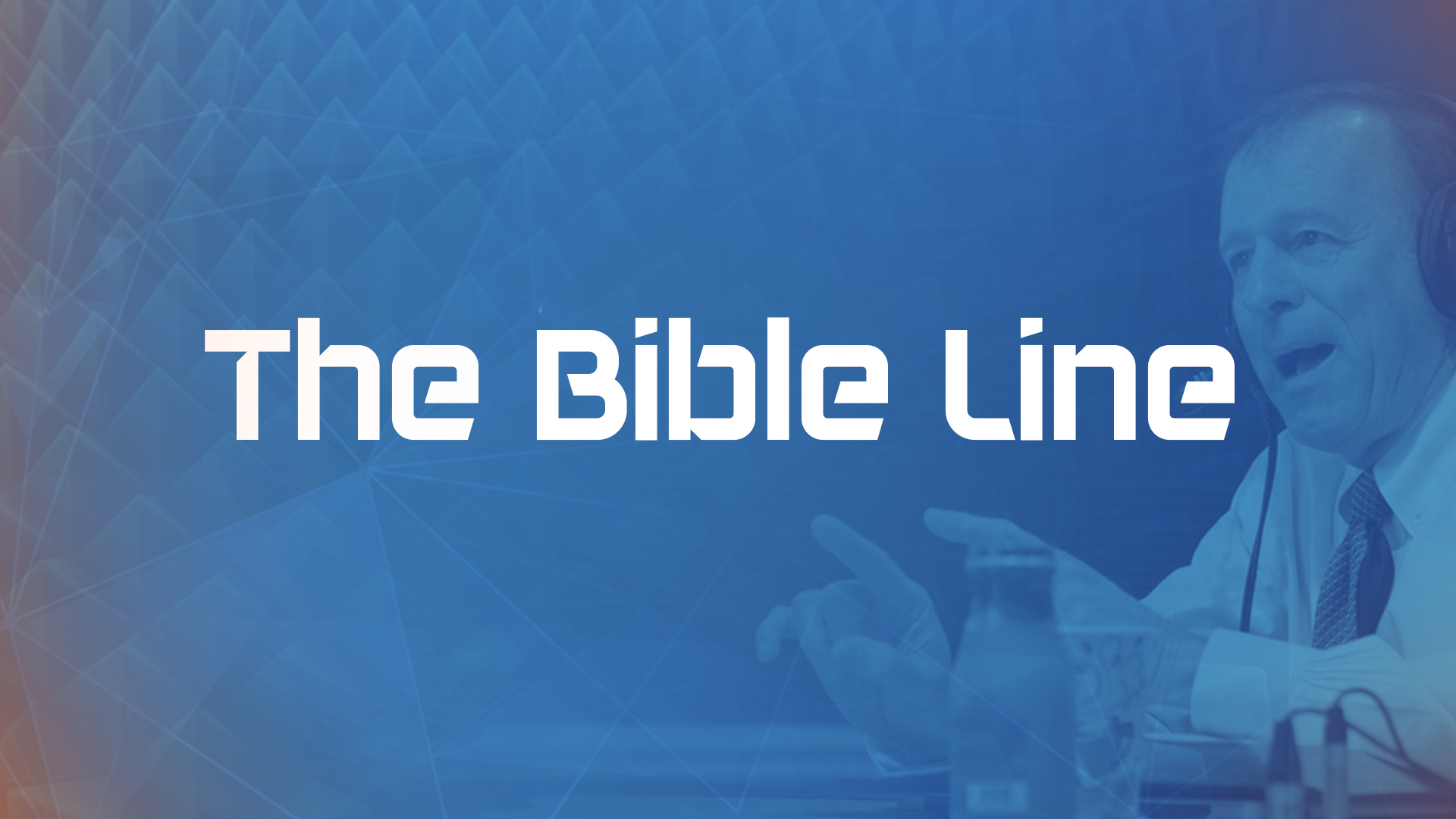 Summary
Abigail - I have heard Pastor Broggi discuss women changing their name when they get married to the man's last name. Could he please explain his argument for this and any Scripture to back this up? Also, does he have any thoughts on a woman keeping her middle name from birth versus changing it to her maiden last name?
Chris - Have you ever heard of the theory that demons and unclean spirits are not fallen angels but actually the disembodied spirits of the Nephilim? Like why would fallen angels need to possess people? And why would fallen angels ask to be put into pigs and then run off a cliff? This doesn't sound right and is very strange to me but I've seen more support for it lately. I've been through all of your IBS courses and I'd love to see you finish the other half of angelology!
Joseph D. - I had a student reach out to me about the book of Judas. I personally don't know too much about it but by the Spirit I know that it is false and does not represent Christ.

What difference would it have made if Rehoboam had listened to the elders instead of his contemporary friends, since God had already told Solomon that He was going to divide his kingdom?
Jack J - What is the rationale for the resumption of animal sacrifice during the Millennial Kingdom?
James B - I need a Bible replacement what Bible would you recommend for study. I use the King James version but I was wondering, would you recommend New American Standard?
Speaker: Dr. Carl Broggi
June 2, 2020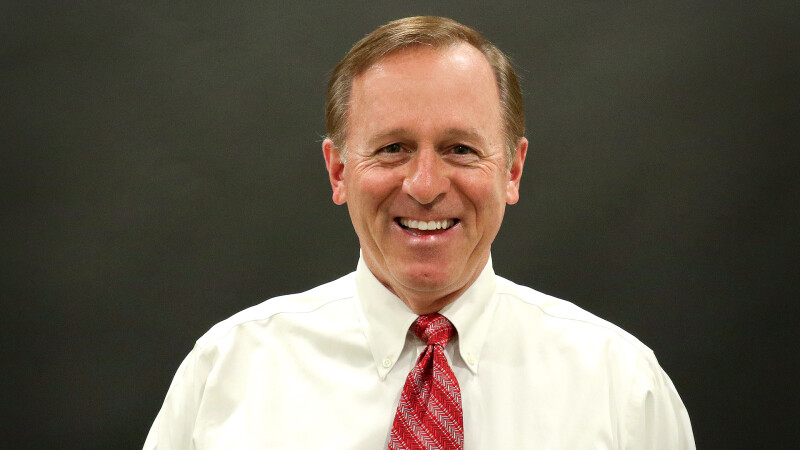 Dr. Carl Broggi
Teaching Pastor
Message Notes
You can add your own personal sermon notes along the way. When you're finished, you'll be able to email or download your notes.