The Bible Line - July 20, 2021
Series: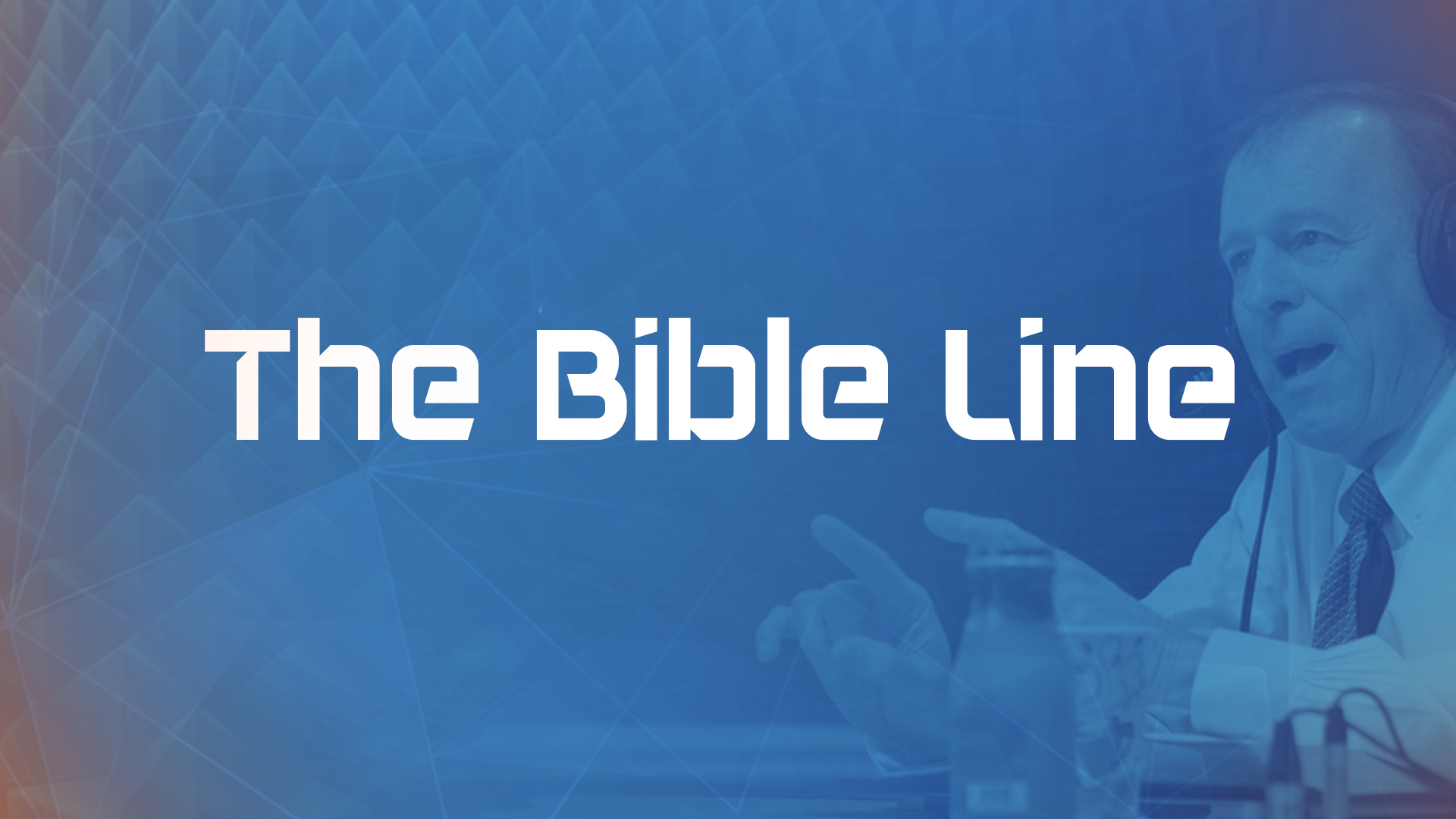 Summary
Kelly, GA - In the Bible, where it talks about Jesus turning water into wine, is this an unfermented wine that has no alcohol in it? Many people will say it is ok to drink wine, because Jesus turned water in to wine for the people to drink at the wedding. I was thinking this was probably an unfermented wine that had no alcohol in it. The Bible says Noah got drunk on wine. I assumed this must have been fermented wine that he consumed, which made him intoxicated. Could you explain & elaborate on all of this? Also, elaborate on what you tell your children or someone who says that the Bible does not say it is a sin to drink alcohol? I have a long spiel that I tell my children that is from the word of God & that I believe is God's heart on the matter, but I would like to know what you say when someone says no where in the Bible does it say it is a sin to drink alcohol. What do you tell people? This is an issue that my teen children say has been brought up in their Sunday school class & the answer is split down the middle on people's opinions on this matter. And yes, at church, people are split on how they feel about drinking alcohol!
Paul L., Bluffton, SC - At a Bible study yesterday as part of a study in Malachi, the question was posed, Did God really hate Esau when He said, " Jacob I have loved, but Esau, I have hated?" In kindness and respect for each other, we didn't agree on it. Some seemed to believe that God hates in the way we emotionally define hate. Others identified it as "rejection". Even though Esau was the first born of the twins and by Jewish law should have been the chosen one, God chose Jacob. It also says in Genesis 22 the Esau was Blessed. Can you clarify?
A listener from Worcester, MA - I think I have heard you say in the past that the new birth does NOT precede salvation and that this is a modern day false teaching. Is there any scripture that would back up this understanding?
Nancy - I desperately need your input on what has transpired at my church. Our Pastor (age 50) was unfaithful to his wife, wherein he for months was texting and staying alone late at the church with a 20 year old female member. After all of this surfaced the Pastor has admitted that he was unfaithful, but did not commit adultery. Before the church could ask for his resignation …he resigned. I have recently learned that he has been given a severance package of one year's salary and one year occupancy of the home. The Elders abdicated this decision and passed it on to the church Deacons. I believe he has committed adultery even though he claims there was no physical contact. Also, I do not agree with the Deacons decision to provide the severance package. There are many different opinions in the church, which is confusing to me because it seems very clear that this was adultery and the severance package was awarding sinful behavior. I extremely respect your knowledge of the Scriptures and would appreciate your input. Please help me to find clarity in this heartbreaking matter.
Christy, Beaufort, SC - Hi Dr Broggi, I've recently heard a lot of good things about Hillsdale College in Michigan offering courses at no cost as they have a donor who sponsors these classes online. I was told they are strong in the Constitution. I was wondering what your opinion of this college is, and if you feel high-schoolers would benefit from their classes? Thank you.
Speaker: Dr. Carl Broggi
July 20, 2021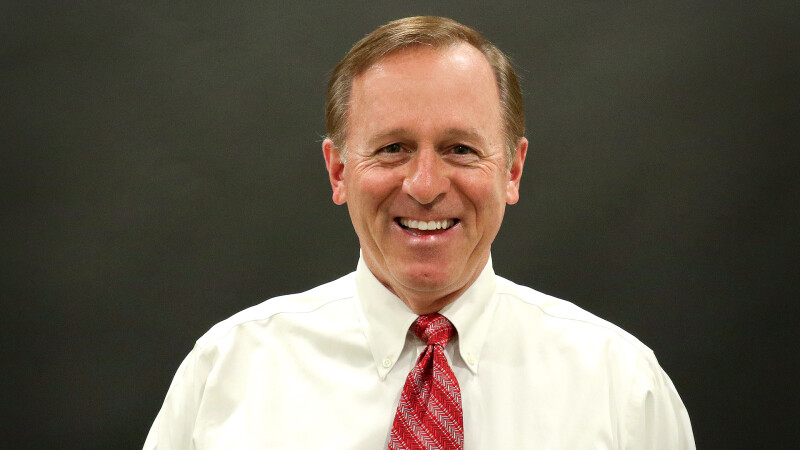 Dr. Carl Broggi
Teaching Pastor
Message Notes
You can add your own personal sermon notes along the way. When you're finished, you'll be able to email or download your notes.