The Bible Line - July 13, 2021
Series: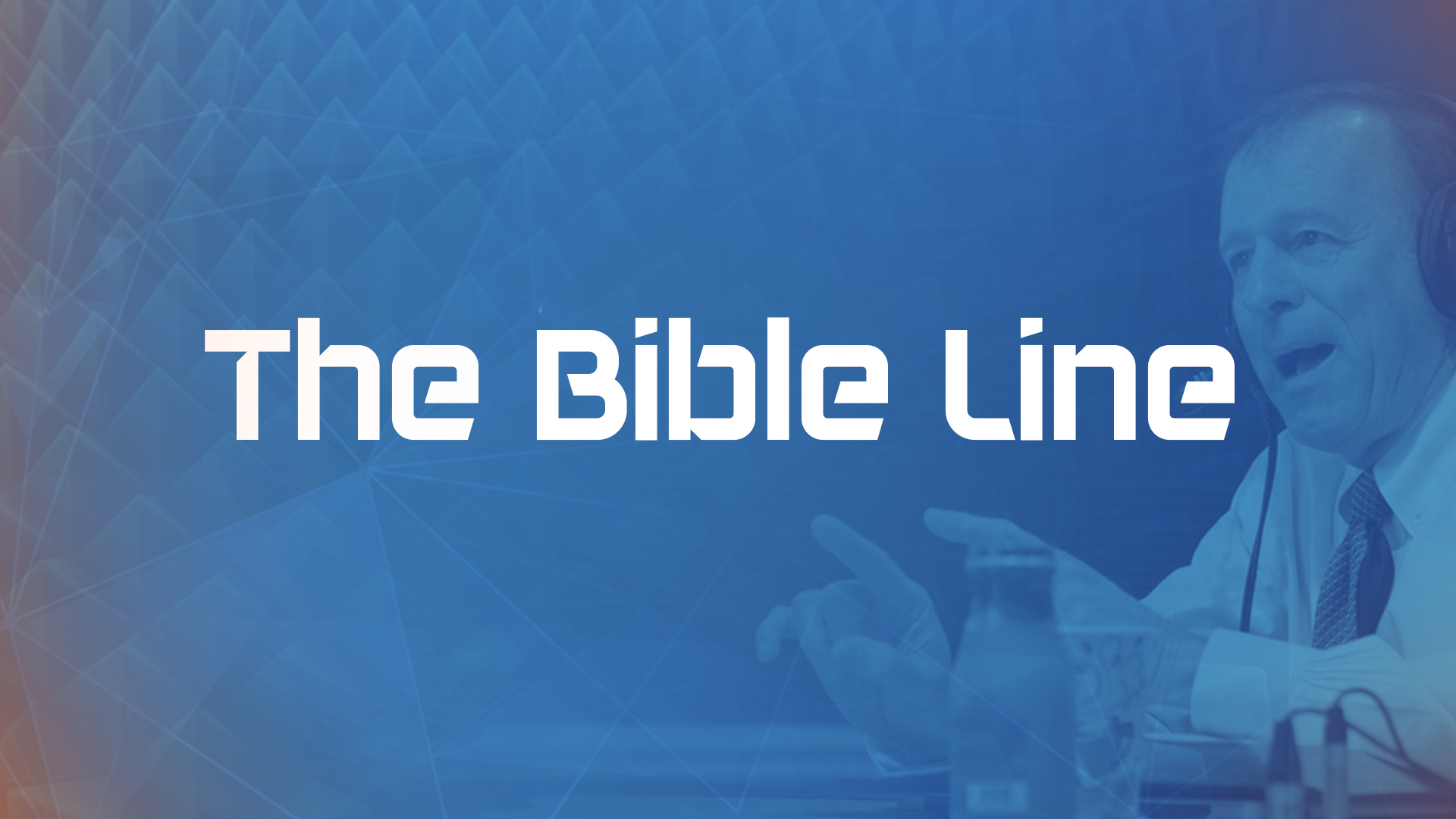 Summary
John R., Bluffton, SC - I learned recently of Pastor Tony Evans that he subscribes to a person's salvation who hasn't heard the gospel. Even though they believe in a different gospel, e.g. Hindu, Muslim he said he believes they are covered under Jesus paying the penalty for all mankind at the cross. His death, burial and resurrection. He specifically said in an interview that if a person is searching in their lives and does not hear the gospel message and believe in Christ they will not be accountable but will be in heaven. Billy Graham also espoused this universalist response. I am asking your thoughts which he espouses against God's word seeing as he is aired on WAGP.
Reginald, Goose Creek, SC - Are you familiar with Pastor Tony Evans views on universal trans-dispensationalism and what are your thoughts?
Pablo, Pooler, GA - In Acts 8:14-17 we read that Peter & John went to Samaria to check out the reports that the Samaritans had received the word of God. When they got there they found it to be as reported but that the Samaritans had only been baptized in Jesus' name but not received the indwelling of the Holy Spirit so they laid hands on them and the Holy Spirit fell on them. If once one believes, the Spirit then indwells in the believer, why then didn't the Samaritans receive the Spirit until the Apostles arrived? Is it possible that it is talking about the "individual gifts" of the Spirit and is it to be understood that the Spirit was indwelling at the moment of believing? What am I missing?
Alberto, Savannah, GA - Can a believer, one who has professed faith, be truly born again if they don't witness...or can someone who has not been truly born again preach in the name of Christ?
A listener was looking for a church while he was out of town last week, and in one church's online statement of faith it read: "We believe the Lord's supper is an ongoing covenant renewal" - what does Pastor Broggi think of that?
Our next caller says that a friend listens to a pastor who teaches that Jesus did not descend into hell. What scriptures would Pastor Broggi use to prove that Jesus, indeed, descended into hell?
Speaker: Dr. Carl Broggi
July 13, 2021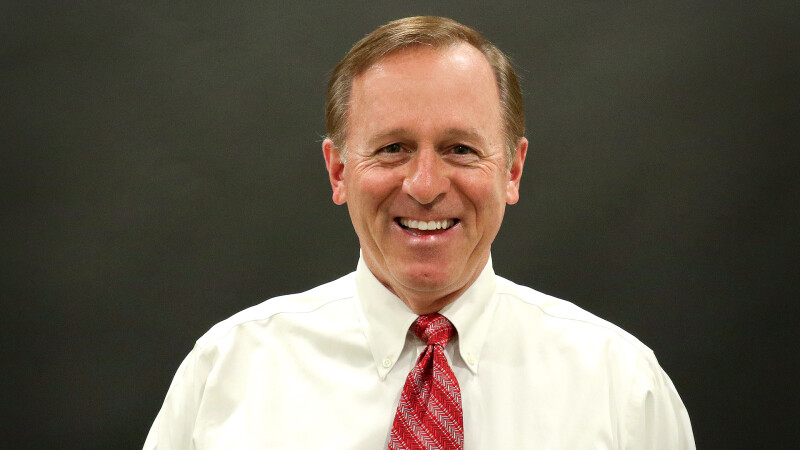 Dr. Carl Broggi
Teaching Pastor
Message Notes
You can add your own personal sermon notes along the way. When you're finished, you'll be able to email or download your notes.