The Bible Line - January 3, 2012
Series: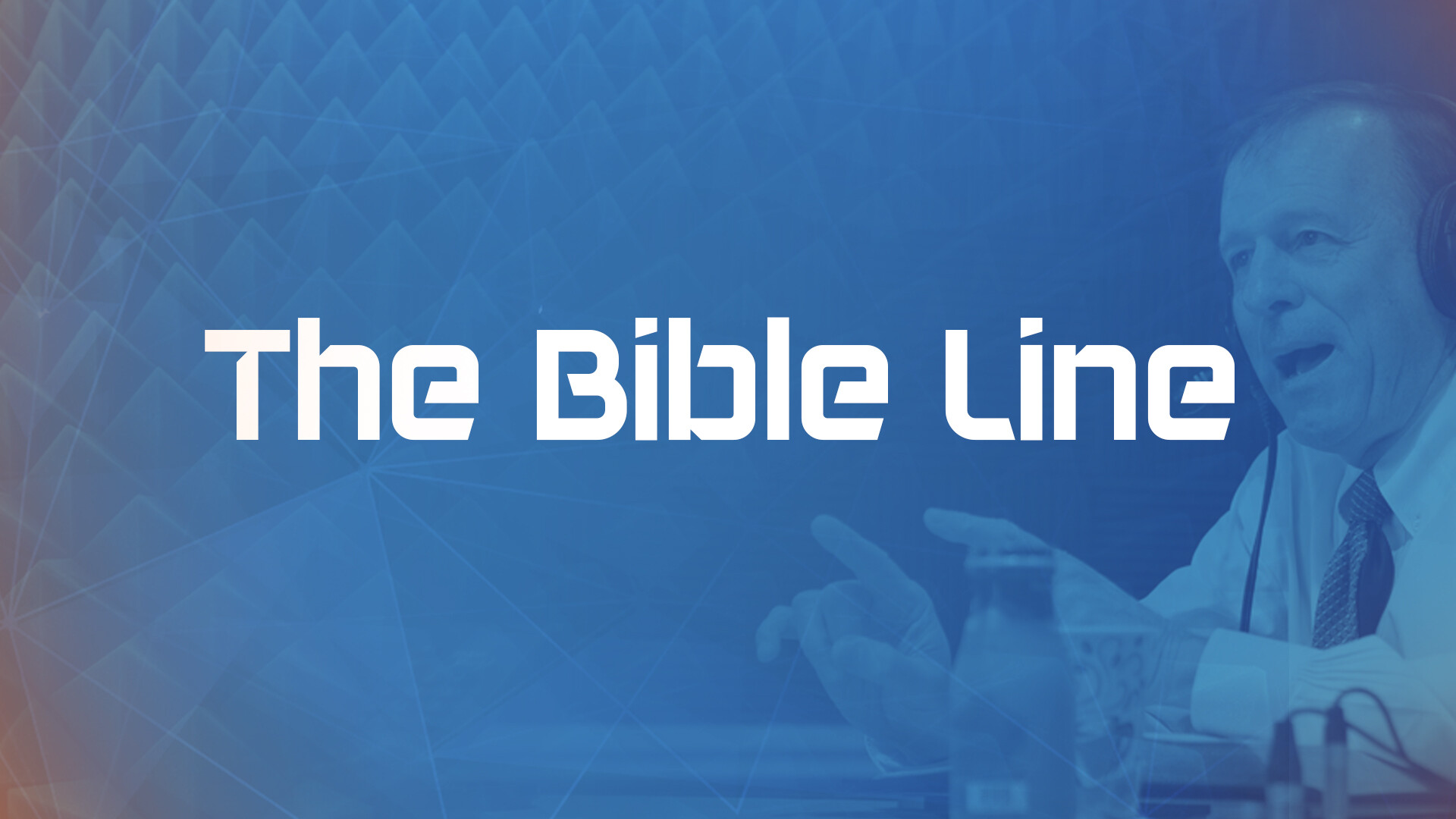 Summary
A listener asked Pastor Broggi if he anticipates anything monumental at the end of 2012. A listener follows a particular pastor on Facebook. One of his posts had infuriated some followers. The post read: "Spanking in any case is child abuse". The pastor went on to explain that the proverb to not spare the rod is similar to the rod that is the shepherd's staff. The listener wants Pastor Broggi's opinion. Are Matt 25:31-46, and Rev. 20:12 the same event ? If so, a simple yes will do. I believe they are, but if you do not, please explain how or why they are not. I have been studying on the White Throne Judgment and the judgment of the nations in Matt 25. In some ways I can see where it appears that these are seperate judgments but when Jesus says in Matt. 25 that those on the left hand depart into everlasting fire and the righteous into life eternal…..How could this not be the White Throne? My second question referring to the Judgment of the Nations is in vs 34-40. Are these given the Kingdom by good works, and by being kind to Israel? or are these individuals already saved being commended for their works and service? Numerous churches of various denominations use a missions fund-raising approach called "Faith Promise Giving". The way it is presented in our church is that we are supposed to make a promise of future giving, based on future income, that we do not currently know where it will come from. We are supposed to have faith that God will honor the 'faith' pledge we make to the church to create that income somehow in the future. Families are asked to come forward during a designated part of the service to hand over their 'faith promise' at the front. This strikes me as somewhat at odds with giving as taught in the New Testament. We are admonished in Scripture to give from what we have, not what we don't have. We are taught not to make a show of giving. We are taught not to presume on the mercy and 'blessing' of God regarding our self-generated purposes and plans - financial or otherwise. Am I wrong? What is your take on this? Regarding Romans 11:26 it says "All Israel will be saved, as it written" (referencing Isaiah 59) but elsewhere scripture refers to a 'remnant' of Israel being saved. How are we to interpret this Romans passage? Our next caller would like Pastor Broggi to explain Rev. 21:8. Is this addressing those who lie about small things in their lives or is it addressing those who would lie about being a believer and denying Christ? If it is referring to those who tell lies about their lives other than their salvation, would this be almost a form of works based salvation? Just confused about what this really means. Our next question is based on Jeremiah 29:11. This caller knows this was meant for the Israelites but is wondering if we should be claiming this for ourselves individually and should people use this scripture to claim for more than salvation? This caller hears people claim this scripture all the time and is just wondering about this….. Ryan from Boston, MA: I am a college student looking to start studying Church History for myself. I was wondering if you heard of "The History of the Christian Church" by Phillip Schaff. That is what I am looking to study. I read some good reviews but I was wondering if you have any recommendations? Also, what is the best way to study this? Would it be to read and mark up the book or to take notes? I appreciate any help.
Speaker: Dr. Carl Broggi
January 3, 2012
Message Notes
You can add your own personal sermon notes along the way. When you're finished, you'll be able to email or download your notes.