The Bible Line January 24, 2023
Series: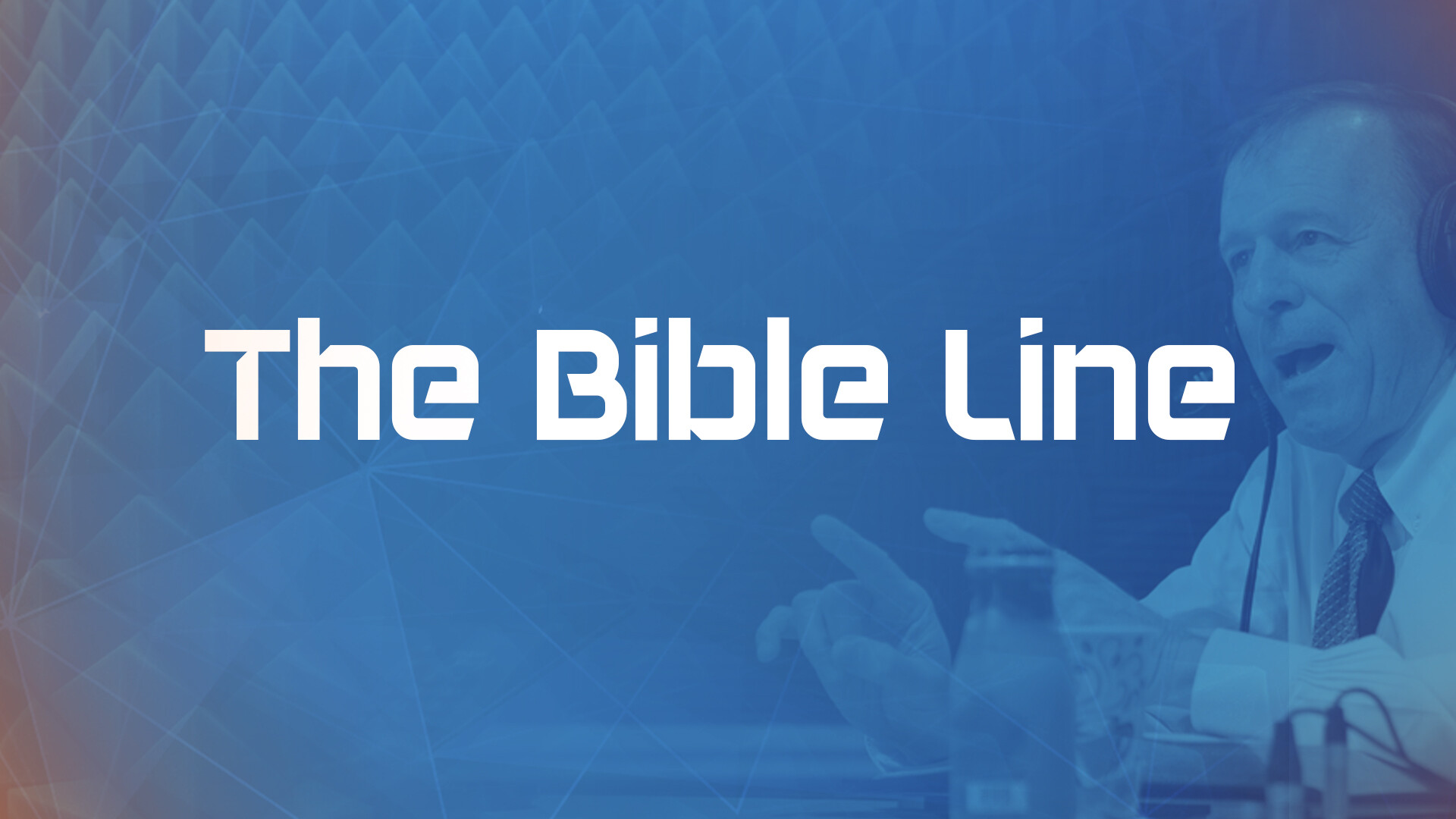 Summary
DUE TO TECHNICAL DIFFICULTIES THIS WEEK'S BIBLE LINE WAS NOT RECORDED. HOWEVER, MANY OF THE QUESTIONS HAD BEEN PREVIOUSLY ADDRESSED. SO BELOW SOME OF THE QUESTIONS YOU WILL FIND A LINK TO A PROGRAM THAT PROVIDES AN ANSWER.
Joshua T., Jay, ME - Are there any particular commentaries that are best? Currently I have a Nelson Study Bible in the KJV as well as a MacArthur Study Bible in the NASB. With the amount of commentaries available I'm unsure who else would be a solid commentator to read. Do you have any that stand out as the best?
(https://searchthescriptures.org/sermon/the-bible-line-june-19-2018/ question 6)
Mike, Bluffton, SC - Recently saw a commercial on TV where Ronald Reagan Jr. said he was an unabashed atheist and he was not concerned about going to hell. Mike was struck both by the fact that this ad was on a prime time football game and that this was the former president's son, and he just wants Pastor Carl's thoughts on this.
Kelly from Springfield was in a discussion with a Christian man. The man expressed his belief that a divorced man could be a deacon...this gentleman used the expression "a one-woman man" - also this man said that although his church didn't have any, that he believed women could be deaconesses as long as they did not exercise authority over men. What do you think, Pastor Carl?
(https://searchthescriptures.org/sermon/the-bible-line-january-29-2013/ next to last question)
Alberto, Savannah, GA - (line 1) - Romans 8:3-4. The doctrine of condemnation, justification, and sanctification.
Donna, Westlake OH - I need a new study Bible . There are so many. Can you recommend the best one?
(https://searchthescriptures.org/sermon/the-bible-line-november-5-2019/ first question)
Jeslyn C., Jacksonville, NC - Dr. Broggi, First of all, I want to thank you for you and your wife and your work in ministry. Your app has been so helpful for this past year while we have been stationed at Camp Lejune. My husband is a military pilot and our family of 5 is being relocated to the Fort Worth area in one month. I was wondering if you could recommend a bible believing church in that area. I am very eager to get right into church when we get there as we will not know anyone outside of the small military base. Thank you in advance for your guidance. Jeslyn Coquoz
(Dr. Broggi told this family that he would contact them directly with some recommendations. He mentioned a number of churches in the Dallas area that are quite good, including Prestonwood Baptist Church which is pastored by Jack Graham.)
Speaker: Dr. Carl Broggi
January 24, 2023
Message Notes
You can add your own personal sermon notes along the way. When you're finished, you'll be able to email or download your notes.