Rare But Real - Introduction
Series: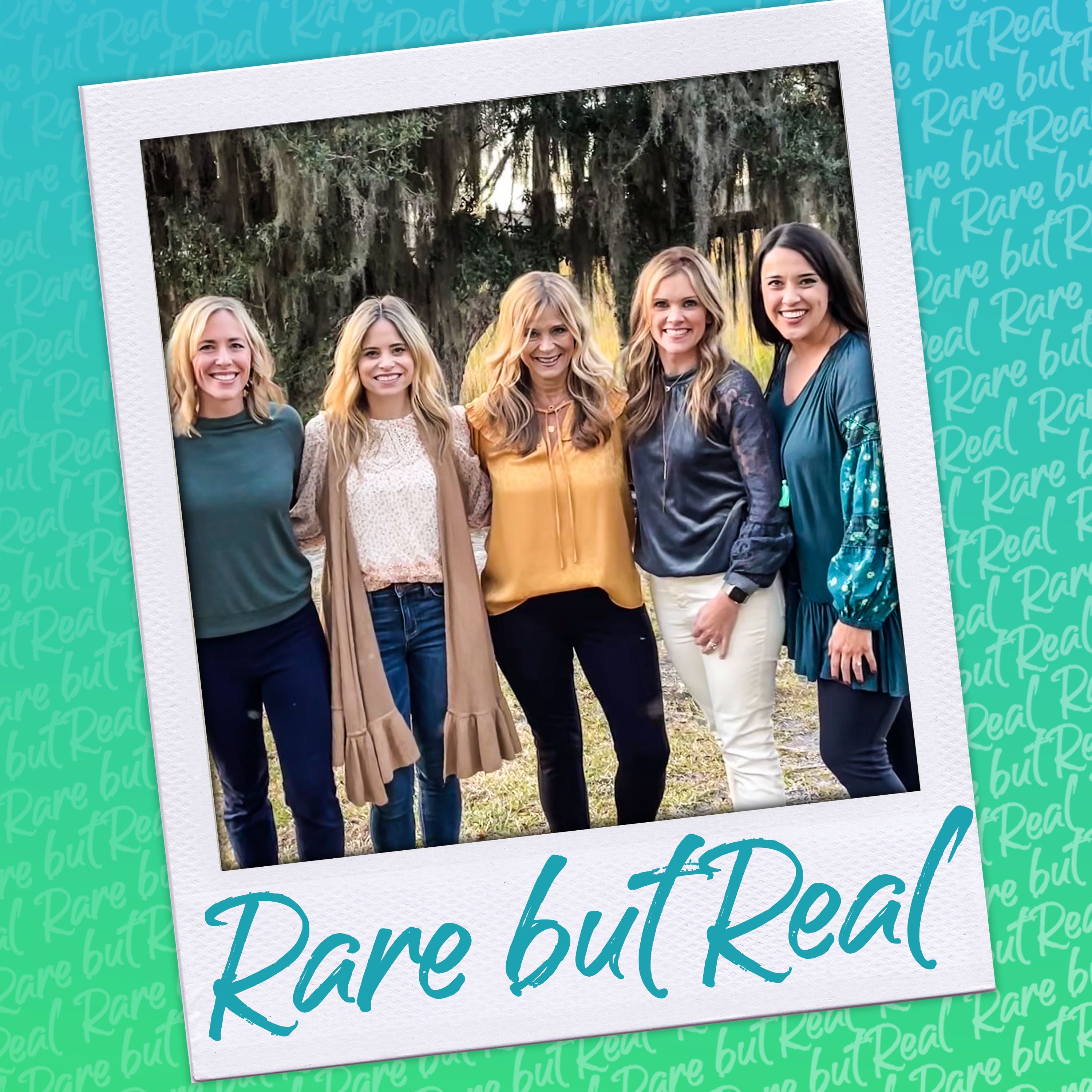 Summary
Hello! Audrey Broggi here! We grabbed some time over Thanksgiving while we were all together to record our first Rare But Real podcast! On this episode, you'll hear from my daughter GraceAnna, daughters-in-law Maureen, Chesed, and Marilyn! You'll hear a little bit about them and about what we hope to accomplish as we record these podcasts. Sometimes I may be recording alone and other times I will be joined by one or all of them! It is my deepest desire that these podcast will encourage you to work closely with the Lord in these days When so many seem to be walking far from Him.
Speaker: Audrey Broggi
November 28, 2021
Message Notes
You can add your own personal sermon notes along the way. When you're finished, you'll be able to email or download your notes.