Mothering From the Heart - November 19, 2020
Series: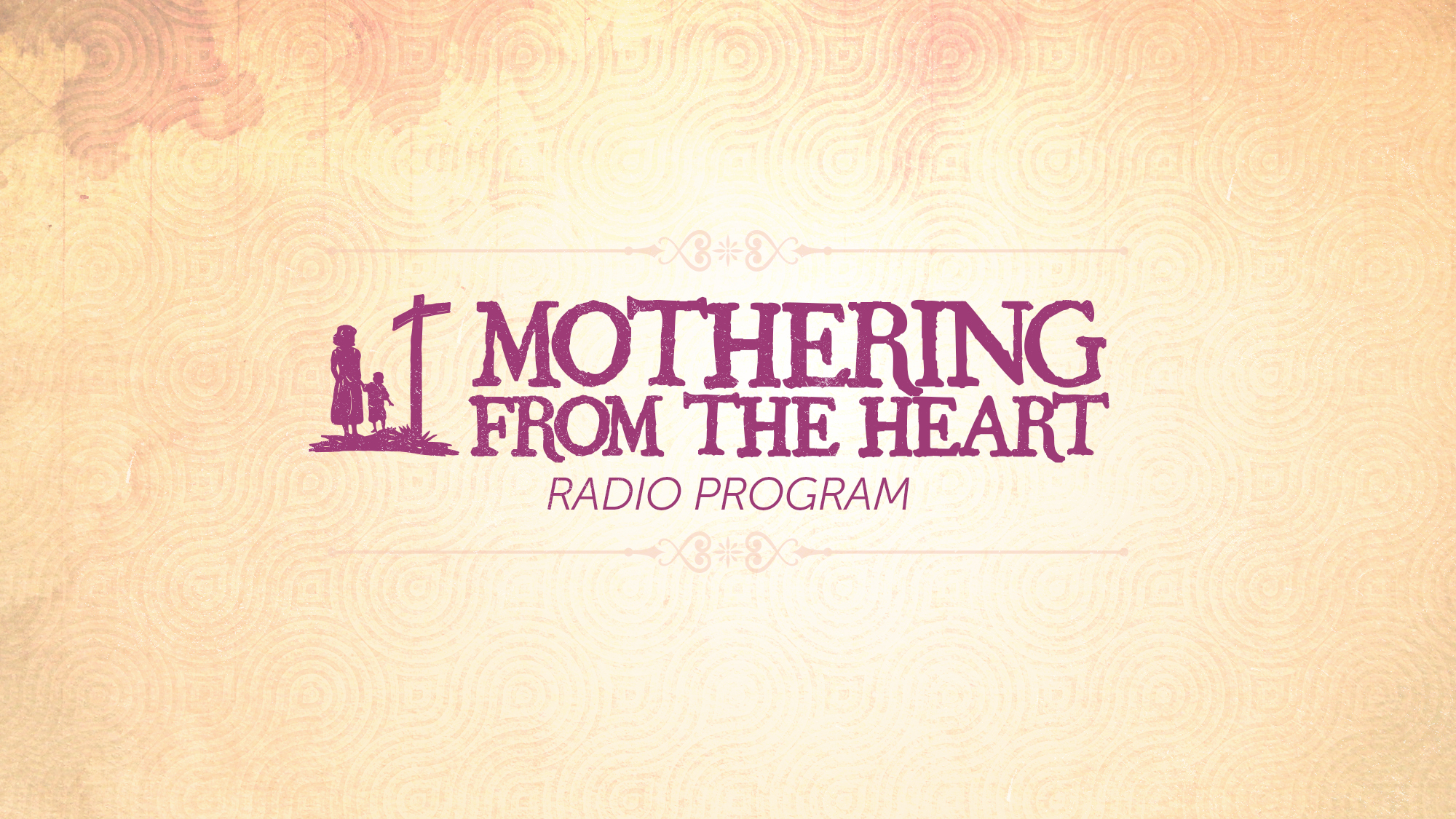 Summary
I have a homeschool question. My son was diagnosed with high functioning autism. School is very stressful for him. I recently pulled him from a private school. They said he was so disruptive.
I want him to grow up to be a successful adult that loves the Lord, but I really don't want to put him in public school with all the COVID restrictions and not control what he is learning.
What is bothering me is that he never learned to function in a class, but I really want to homeschool him. I plan on doing more therapies with him but that is all one on one.
What is your opinion on keeping kids with special needs homeschooled that never learned how to function in a class. Am I allowing him to escape this challenge that he needs to learn?
My tween daughter shows attitude and closes off at times. Culture says tweens/teens are ok to do that, but I beg to disagree. Any suggestions/advice on how to deal with tweens?
Is fasting necessary? How to stand against Halloween and explain children why we aren't participating in it?

What can we do to look good as we get older?
Audrey also talked about women's ministry in the church.
Speaker: Audrey Broggi
November 19, 2020
Message Notes
You can add your own personal sermon notes along the way. When you're finished, you'll be able to email or download your notes.