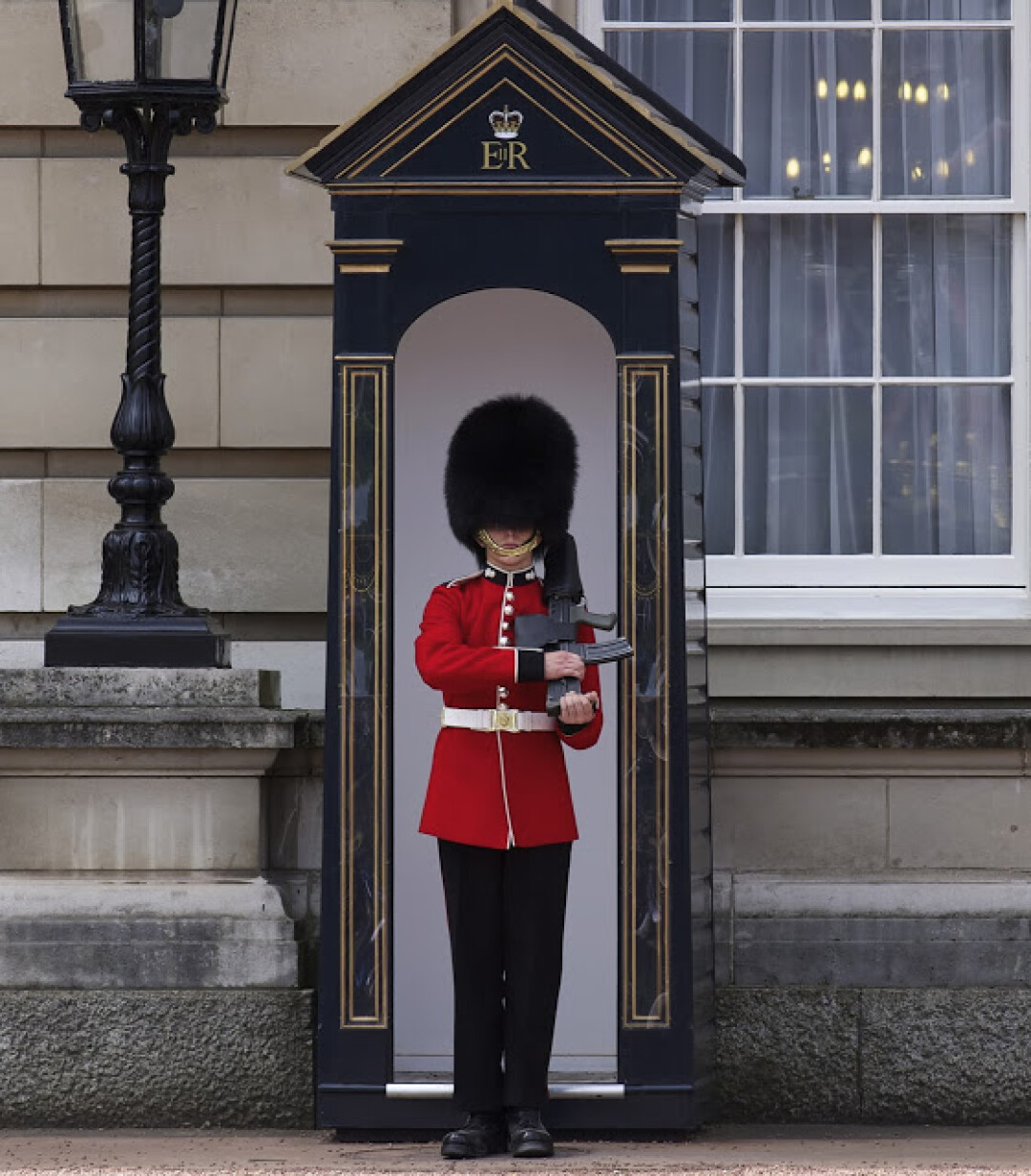 Homes can't be managed in a woman's spare time. Being a wife is not a diversion. Children can't be raised in a mother's leisure hours. These undertakings are not our hobbies nor should they be considered our outside interests.

Can you imagine filling out a form and in the space where you are asked you to list your hobbies, you think for a second, look up at the sky, and then write, "Mothering?" Is mothering Just something to do when we're not busy doing something else? Something to fill our days when we're bored and not too involved with more important work?

It saddens me to know that somehow, it seems, we've come to a place in our nation that we think we don't need full-time mothers in the home anymore.

No, it seems we've been told that we are better served as a nation to encourage our women to leave our homes and young children, and spend the better part of our days doing something else - contributing to the greater good because anybody can change diapers and anybody can wipe noses and anybody can serve lunch. Anybody can read childhood books and take children to the park. But a smart woman? Why does she waste her time doing those things?

We're just so confused.

I think about Nehemiah when he was rebuilding the wall and all those around him were trying to distract him from the job God called him to do. Yet, he was focused. He didn't leave his post.

When Sanballat heard that he was building the wall, he got angry. He laughed and mocked God's people. He called them feeble - sarcastically saying, "Will they restore it for themselves? Will they sacrifice? Will they finish up in a day? Will they revive the stones out of the heaps of rubbish, and burned ones at that?"

His friend, Tobiah, joined in the ridicule, "Yes, what they are building -- if a fox goes up on it he will break down their stone wall!"

Yet again, with all this ridicule, Nehemiah was not bothered because he knew what God had called him to do.

He didn't retaliate either. He just prayed. "Hear, O our God, for we are despised. Turn back their taunt on their own heads and give them up to be plundered in a land where they are captives. Do not cover their guilt, and let not their sin be blotted out from your sight, for they have provoked you to anger in the presence of the builders."

In spite of all those who wanted to distract and stop him, Nehemiah and the people kept building the wall - because, as God tells us, the people had a mind to work.

However, Sanballat and Tobiah weren't satisfied - their ridicule didn't stop the rebuilding so they decided to rally their own troops and fight God's people.

But again, Nehemiah led the people of God to pray for protection and set a guard as security against them day and night. I love verse 13 of chapter 4 when Nehemiah says, "So in the lowest parts of the space behind the wall, in open places, I stationed the people by their clans, with their swords, their spears, and their bows. And I looked and arose and said to the nobles and to the officials and to the rest of the people, 'Do not be afraid of them. Remember the Lord, who is great and awesome, and fight for your brothers, your sons, your daughters, your wives, and your homes.'"

It was a rallying call - don't be afraid! God frustrated the plans of His enemies and the work continued. They didn't quit. Though the work was hard and the days were long, and the people had to labor intensely, they were determined to see the job to the end. To complete it. To finish.

They not only labored, but they held spears from the break of dawn until the stars came out. There were times when they didn't even change their clothes because the work and the guarding of the work never let up.

They faced the ridicule and attacks from their enemies and even discouragement from their own people. Yet the wall was eventually finished and God was with them every step of the way. When the job was done, they celebrated! God's Word was read in the hearing of the people, they confessed their sin, and they made a covenant.

The story of Nehemiah has always encouraged me as a mom, as a home-builder. I can't help but think how God has given a post to me, a place at the wall, and I am not to leave it. I am to labor intensely and hold a spear at the same time. I am to remember the Lord when I am ridiculed.

And I think I have been spending most of my adult life fighting for the home from the home. But it's hard. People ridicule, people think it's such a waste of time and talent. The world tells us there's so much more "out there" that we're missing. That's the fight from the outside.

But there's the fight from the inside as well. So often, even God's own people have become so dull in their hearing they don't understand why you do what you do and it's sometimes lonely and you even begin to wonder yourself if staying at your post is worth the battle.

And then there are your own battles - the ones in your own home. You're busy fighting sin natures and trying to keep your children (and yourself) from temptation and it's just difficult. Laborious. Draining.

So I've been encouraged all these years by Nehemiah's exhortation, "Do not be afraid of them. Remember the Lord, who is great and awesome, and fight for . . . your sons, your daughters, your [husband], and your homes."

It's like God is encouraging me through the pages of Scripture not to leave my post. The home is worth fighting for. Yes, we face ridicule, discouragement, and we may be tempted to quit. But we hold on, we labor intensely there. We hold that spear from the break of dawn until the stars come out.

And yes, I know because Scripture tells me that one day that there will be a great time of celebration - one that will overshadow all the hard times and even the little celebrations in this life.

So what do I want to say? Please don't leave your post even though this world (and the church) so often says and models otherwise. I really believe that part of my calling as I grow older is to be a Nehemiah in this sense: I so want the next generation of young women to realize how important their place at the wall is. The home - and all that happens there - is noble and we must fight for it.

Be encouraged by these words from Proverbs 24:

By wisdom a house is built,
and by understanding it is established;
by knowledge the rooms are filled
with all precious and pleasant riches.
A wise man is full of strength,
and a man of knowledge enhances his might,
for by wise guidance you can wage your war,
and in abundance of counselors there is victory.


Don't be afraid. Don't faint. And don't leave your post.