The Bible Line - June 16, 2020
Series: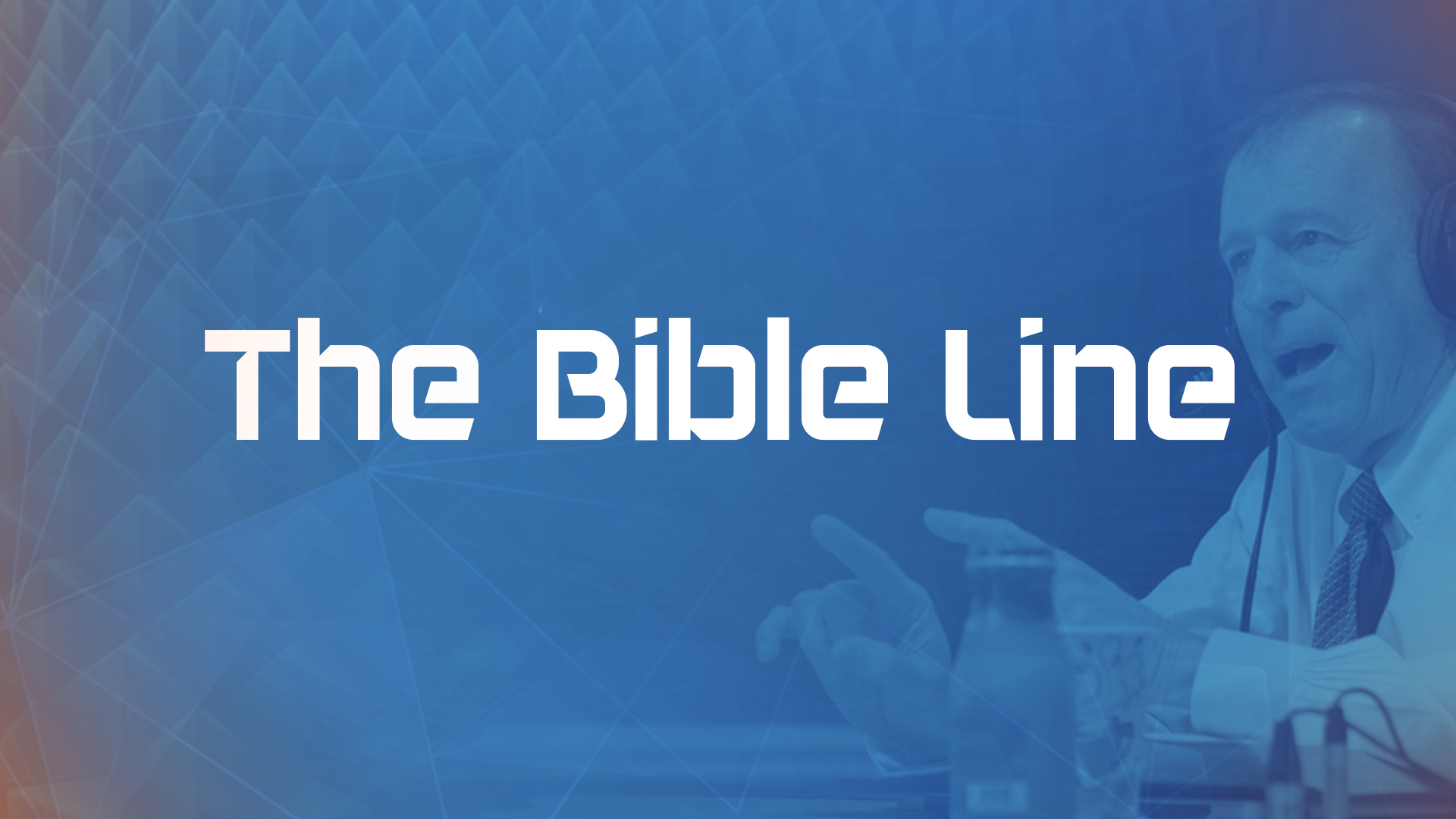 Summary
Saul - where in scripture does it affirm that there are no prophets after Christ's ascension.
Faye, Springfield, GA - In 1 Peter 4:17 Is the household of God the church?
Sarah, Trumbull, CT - My 21 year old daughter seem to be disinterested in reading her Bible and going to church. As a mother, it's incredibly heart breaking to witness. I've been advised not to speak to her about these matters that it is up to God to draw her near and I must trust Him to do so. She has a beautiful heart and I thank the Lord everyday for the gift He has given me. I am truly honored that He has entrusted me to raise His daughter...but I feel I am failing as a parent if I don't speak up. I often hear you speak about the characteristics of a true spirit-led Christian and I just wonder if she has truly surrendered ( but I guess I can say that about myself from time to time)! I trust your wise Biblical council and thank you in advance for your ministry.
Christy S. - What is you opinion on the popular "Chick track" publication for getting out the gospel? Do you have any suggestions of a good tract? Our family would like to be a witness in this way. Thank you.
Alberto, Savannah, GA - Why is there such an uproar over the Confederate flag and the statues of Confederate soldiers...isn't our sin nature at the heart of our society's problems...not a flag?
Is it biblical to defund the police?
Regarding the confederate history, one caller feels part of our problem is a failure to teach history accurately in the public schools. Who are some of the historians Dr. Broggi would recommend?
Speaker: Dr. Carl Broggi
June 16, 2020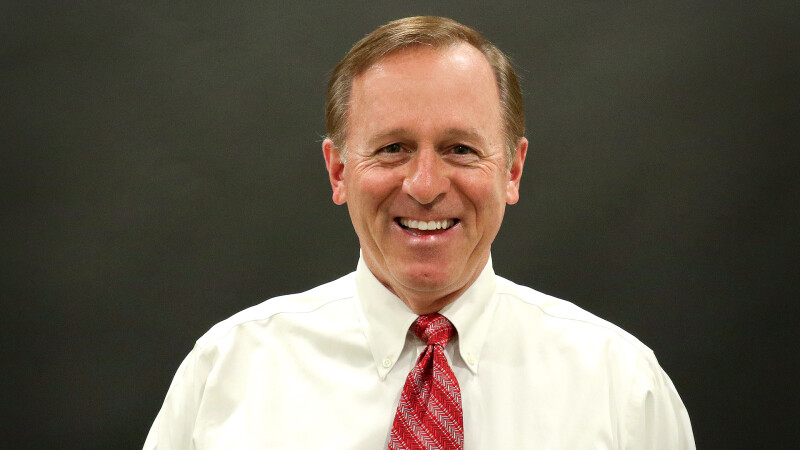 Dr. Carl Broggi
Teaching Pastor
Message Notes
You can add your own personal sermon notes along the way. When you're finished, you'll be able to email or download your notes.