The Bible Line - August 16, 2011
Series: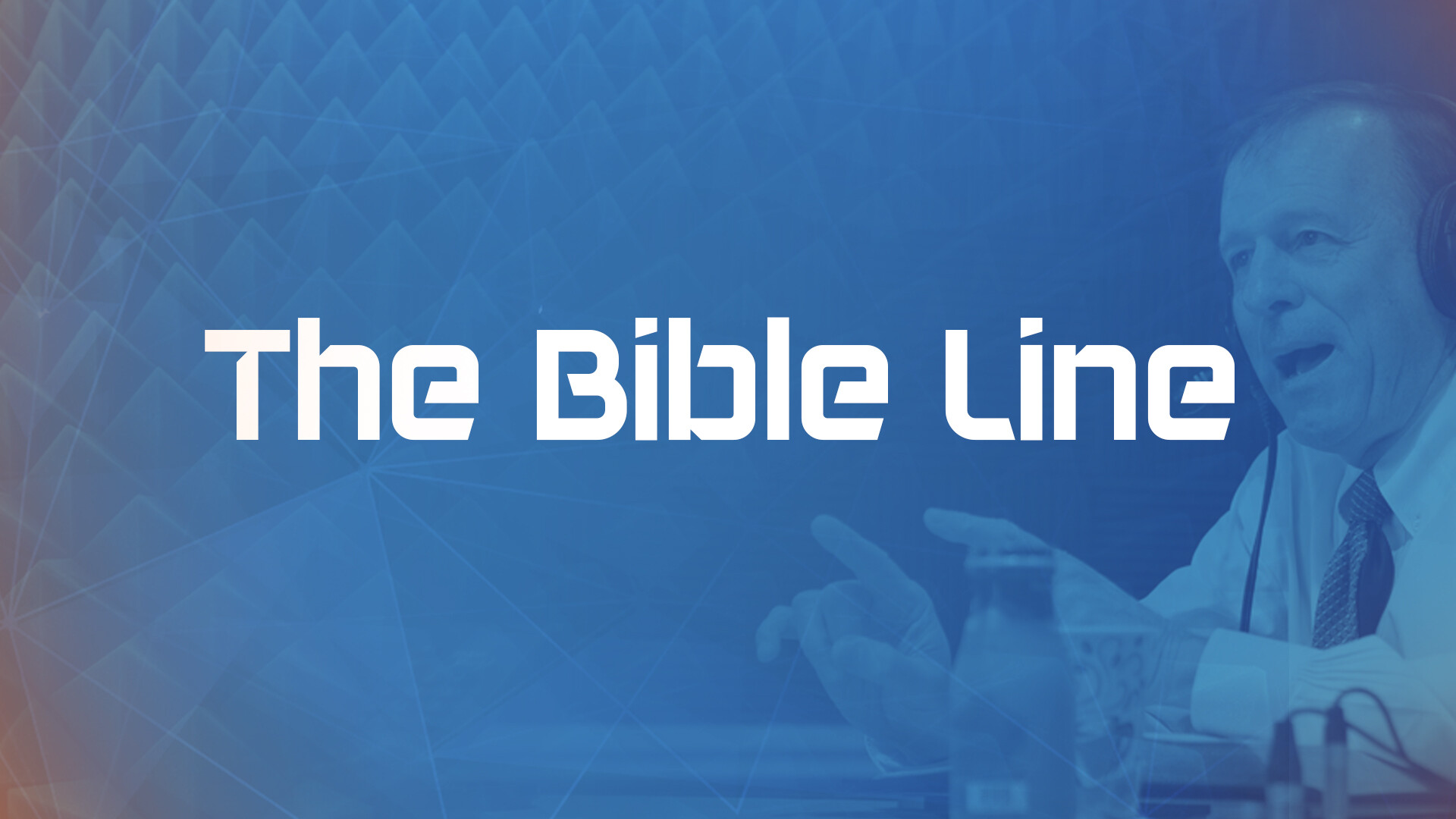 Summary
Did Christ actually go to Hell? Why did He go there? How long was He there? Can you comment on this relative to Creeds.
Is it okay for a Christian to have an unsaved friend and this caller would like to know if Pastor Carl has any unsaved friends?
Emmanuel from Beaverdale, PA asked: Christmas to celebrate or not. There so many pagan origins concerning Christmas should a child of God celebrate such a holiday.
Who is the disciple Jesus is talking about in John 21:20?
If a husband is trying to keep his saved wife from church what should the wife do.
Roger from Worcester, MA - When liberals equate evolution with creation should not the children of God always point to scripture for everything.
Leland from West Greenwich, RI - I have been struggling with finding "the" Bible that suits all my needs....I have finally found an okay system using a Thompson Chain Reference Bible in NKJV with the single volume MacArthur Commentary........what translation/study bible do you recommend? I have much to learn so some sort of study bible is necessary---I cant settle on which one or translation....I tend to gravitate towards the NKJV and NASB but am not sure---the HCSB seems okay and actually uses the term "slave" instead of servant etc which leads me to believe it may be a straight-shooting translation. Any suggestions for a good bible?
A listener had been taught that in Genesis 1:1 where it says "In the beginning God created heaven and earth" the passage is referring to two heavens...and if so, when was satan kicked out of heaven?
Speaker: Dr. Carl Broggi
August 16, 2011
Message Notes
You can add your own personal sermon notes along the way. When you're finished, you'll be able to email or download your notes.